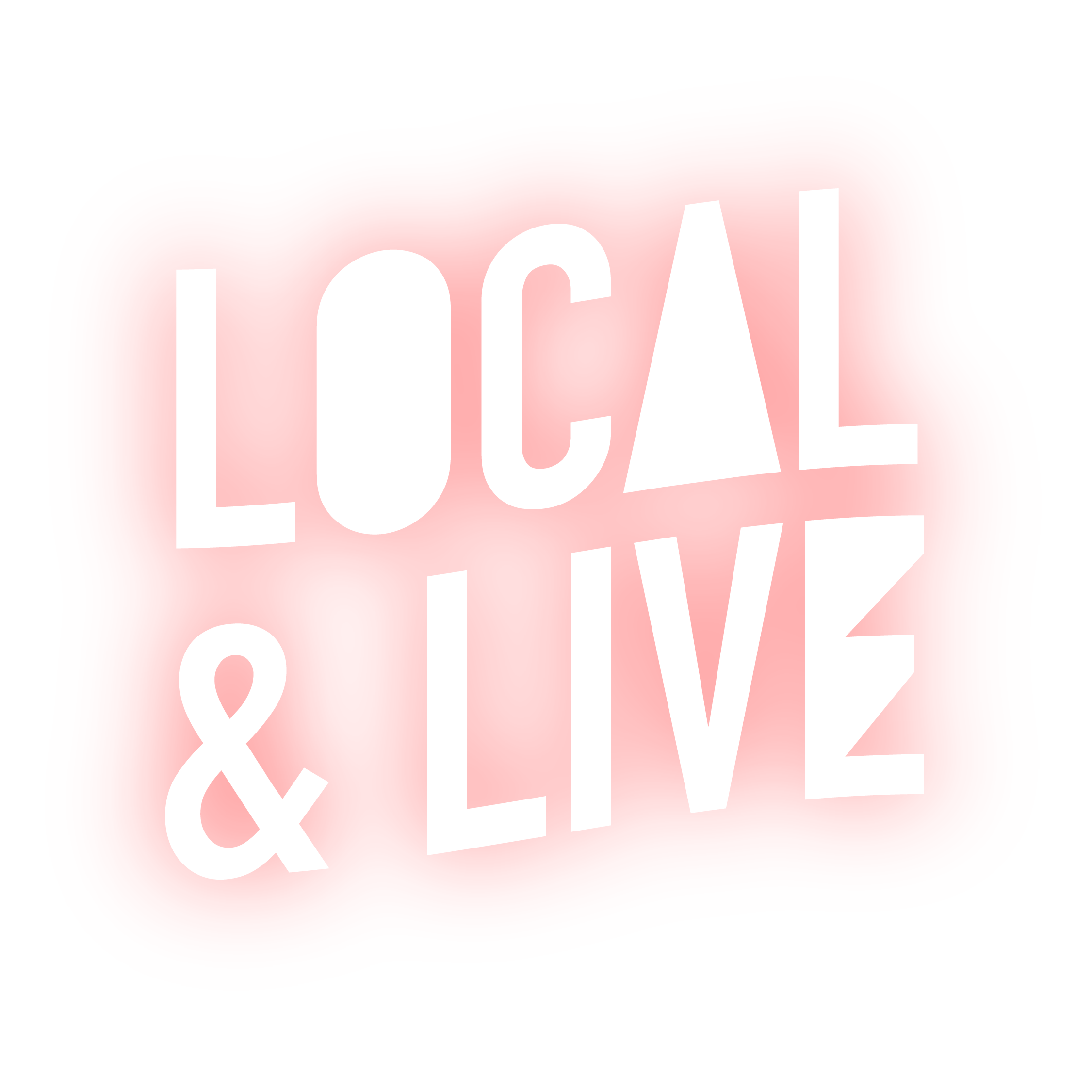 This week we have the lovely OLLY, who's just released his latest single 'Here to Stay' on Friday. Join in as we talk about his favourite coffee, his go to karaoke tunes, and his latest single 'Here to Stay'…
What's the OLLY sound?

I think my music is a combination of artists that I love, and adding that something extra that I don't find in other music. I really enjoy my own music; it's usually centred around the guitar, but most of the focus production-wise is around the vocals! Keyboards and synths as well, I love all of it really. I guess it ranges from acoustic-pop, to fully synthed out 80s style pop – if you're not producing a range of music, you're probably not producing the music that you love.

How did you first come about creating music? Is it something you've always done?

So I started playing guitar when I was about 8, which is surprising because I should be way better at it if I've been playing it that long! From what I can remember, that was all due to Marty McFly – my favourite film of all time is Back to the Future. When I saw him playing guitar, I knew that needed to be me. Music runs in my family: my cousin is a musician, my grandad was a trumpet player, so I've always loved the art. I was always singing in the car when I was younger, and then once I got to secondary school, music started to be a big part of my life. Learning how to produce and perform well was a great experience for me. I actually played a live show in school, and a PE teacher pulled me aside afterwards and said that I was good, maybe I should pursue it as a career. I'd never thought I could make it my life, but I just saw that as a sign, and been aiming towards that future. My goal is to make music for people to love as much as I love it. So yeah, thanks Mr Kingston for pushing me to do music!

What would your dream gig venue be?

The dream would be any stadium! Before I peace out and leave life, I'd love to play a stadium of some sort. If we are talking dreams, then I'd have to mention the Troubadour as well, because that holds so much history in terms of performers, it's insane.

So you produce your own tracks, how do you find that?

I absolutely love producing my own stuff, it's probably my favourite part of the whole process! I think as much as I can come up with song ideas when I'm out and about, it's when I sit in my chair with my equipment, that's when I feel like the songs really come to life. I just have a small set up at home, but that's all you need! I'll usually play in my initial ideas, keys or guitar most probably, and then go from there! In fact, for my tune 'Starbucks', I stood underneath a mattress and a big blanket for about 3 hours straight, until I got the perfect vocal take! I feel like any musician can relate to the harsh self-criticalness, especially when recording, because you have so much control over how many takes you can do. I loved every second of it though, and was really happy with the end product.

If you could add any piece of equipment into your home studio, what would it be?

Ooooh that's a good question… I feel like I wouldn't do it justice as I'm not that good of a keys player, but a real Juno-60 would be sick! Like a real vintage synth, that would be so cool. Or maybe a Rhodes, they've recently re-released the Rhodes, and I entered so many giveaway competitions to try and win one – I obviously didn't win…

Tell us about 'Here to Stay'!

I wrote this tune with vocals and guitar, completely, and then took it to the laptop afterwards. I think a large reason why it's taken a while to release this tune is because I didn't know how I wanted it to sound for ages, because I'd been leaning into the idea of it going into a bit of a pop-RnB vibe. The chord progression and guitar tone kind of stems from RnB influence, I guess. From there, I put my own twist on it, added a guitar solo as well which was so much fun, and padded it out enough so it was relevant, but not overdone. It's settled on a typical band setup, which I've not really done before, but it was all a really enjoyable process to create. The lyrics themselves are obviously all about someone you're in love with, and capturing that feeling and putting it to music.

Anything you're working towards at the minute (that you can tell us about!)?

So I'm constantly writing, everything I create just gets thrown into my phone. I can't imagine how people back in the day kept their ideas! If my hard drive ever dies, my life is over. Anyway… the song I've released this week, 'Here to Stay', that's been bubbling away for months, but onto the next now! Maybe an EP by the summer as well, if I say it out loud now then hopefully it'll happen.

Go and stream OLLY's latest single 'Here to Stay', as well as the live session above. @olly_whitelaw for more.