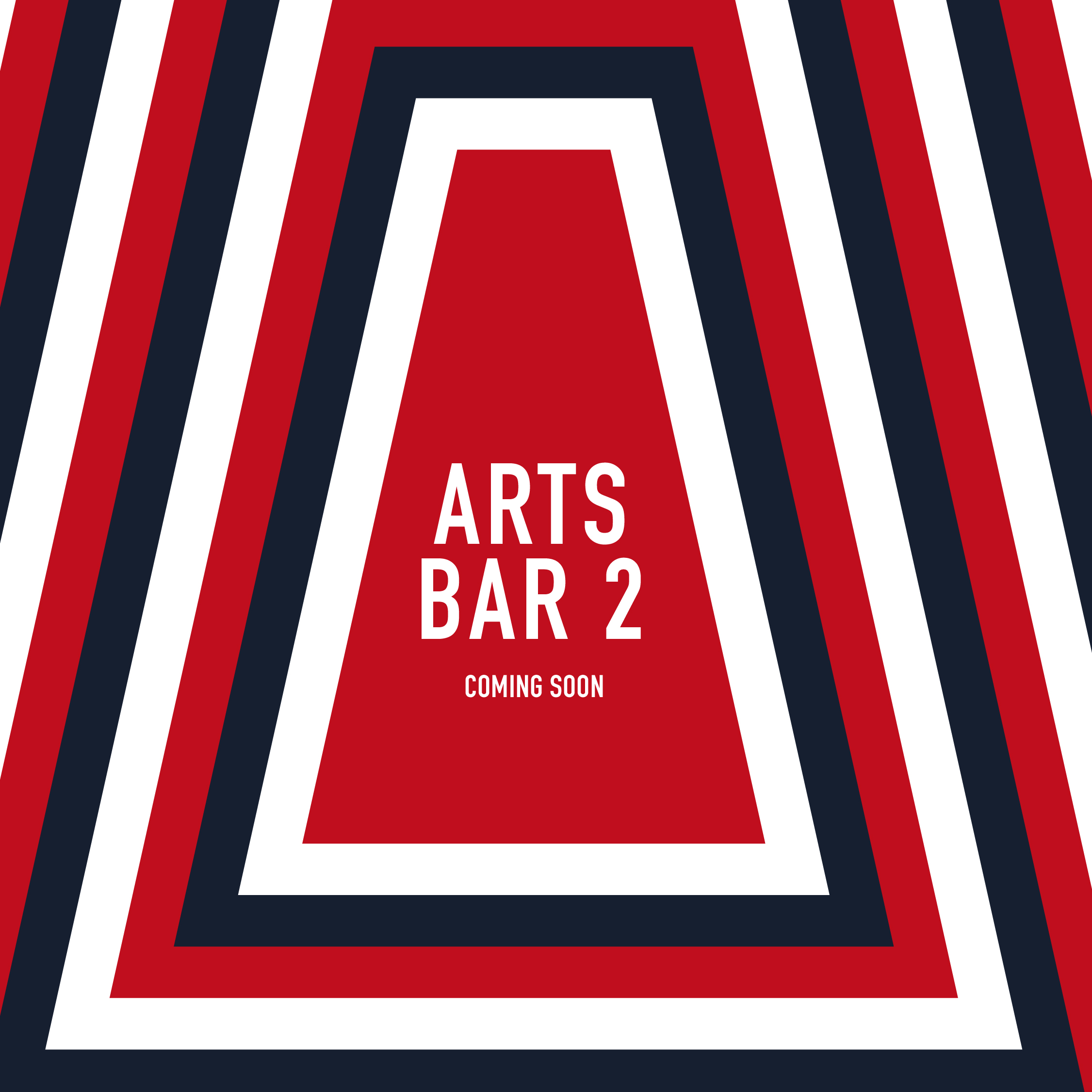 We have been keeping a secret! A pretty big secret. And we can't wait for you to see!
After months and months working behind the scenes we are delighted to announce that VERY SOON we will be opening the second Arts Bar. AND it's closer than you think. This new venue will feature live music from some of the city's best talent, offer a space for community groups, societies and companies to call home. It will host meetings, events, DJ's AND will offer food. Complete with a kitchen space, this Arts Bar will be bringing you some delicious bites, available ALL throughout the day.
We are passionate and proud of the platform we have created, it has always been our aim to develop and grow our offering. Our mission when we started out just over three years ago was to breathe new life into old, iconic spaces, using colour, music, art and atmosphere to bring spaces to life. 2022 saw us launch Arts Bar Studios. Two entire floors dedicated to the development of new work. Complete with four studios for dance and drama, two band practice rooms and two office spaces. Late in to last year we saw an opportunity to grow further, taking our platform to new spaces as well as expanding within the building we have called home since 2019.
We want to take this opportunity to thank YOU.
None of this would be possible without you. Your consistent love and support has not only allowed us to keep our doors open and provide a platform for grassroots artists to develop and showcase their work, it has helped us grow, kept us inspired and it has now given us this wonderful opportunity. We are incredibly grateful for your trust in us and the love you have shown our venue. As we look to the future, we want you to know that we are committed to providing the highest quality, service and experience possible. We will continue to work hard to create a welcoming atmosphere and make every visit to both our venues a memorable one. We are incredibly excited for the future, eager to get going, grow our team and bring you double the amazing moments and memories like we have enjoyed together over the past three years.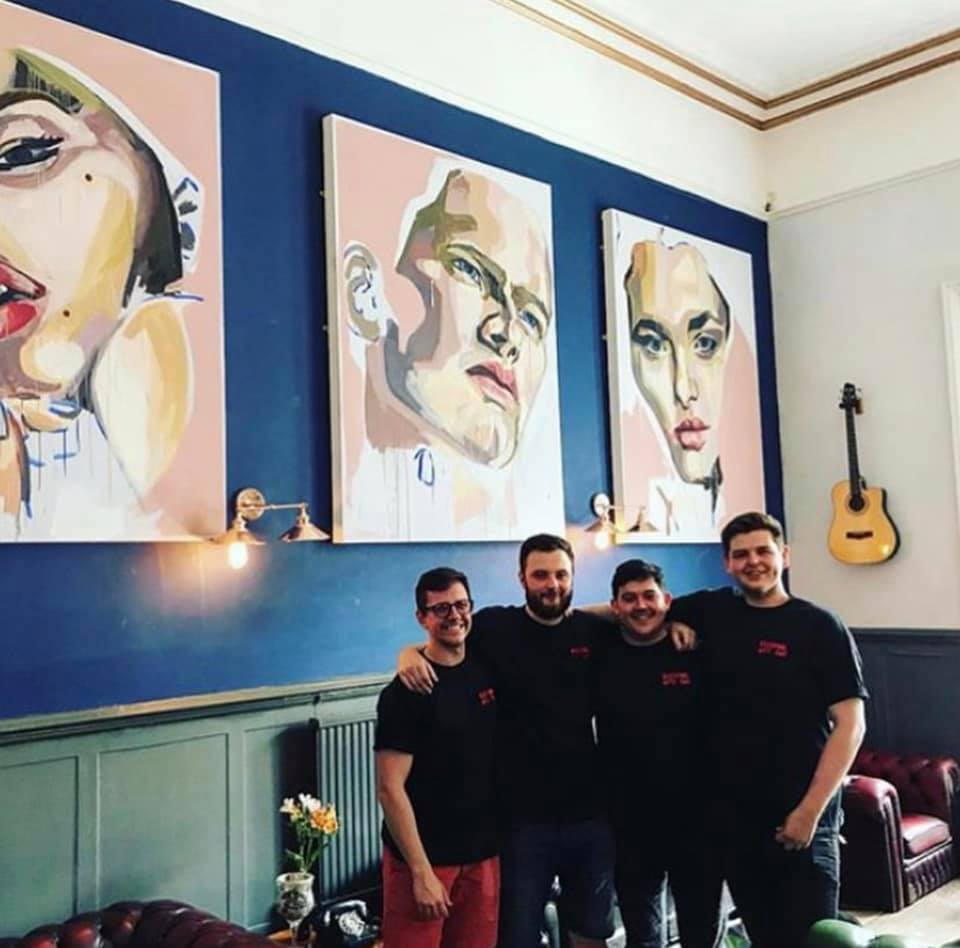 In July, 2019 our dream became a reality when we opened our Hope Street venue on pretty much a budget of around £200. We begged and borrowed, but with help from friends and family we watched it all come to life whilst pouring beers shaking cocktails and greeting smiling new faces. We didn't have much money, but what we did have was an an idea, an opportunity, passion and determination. But what made it work was your love and support.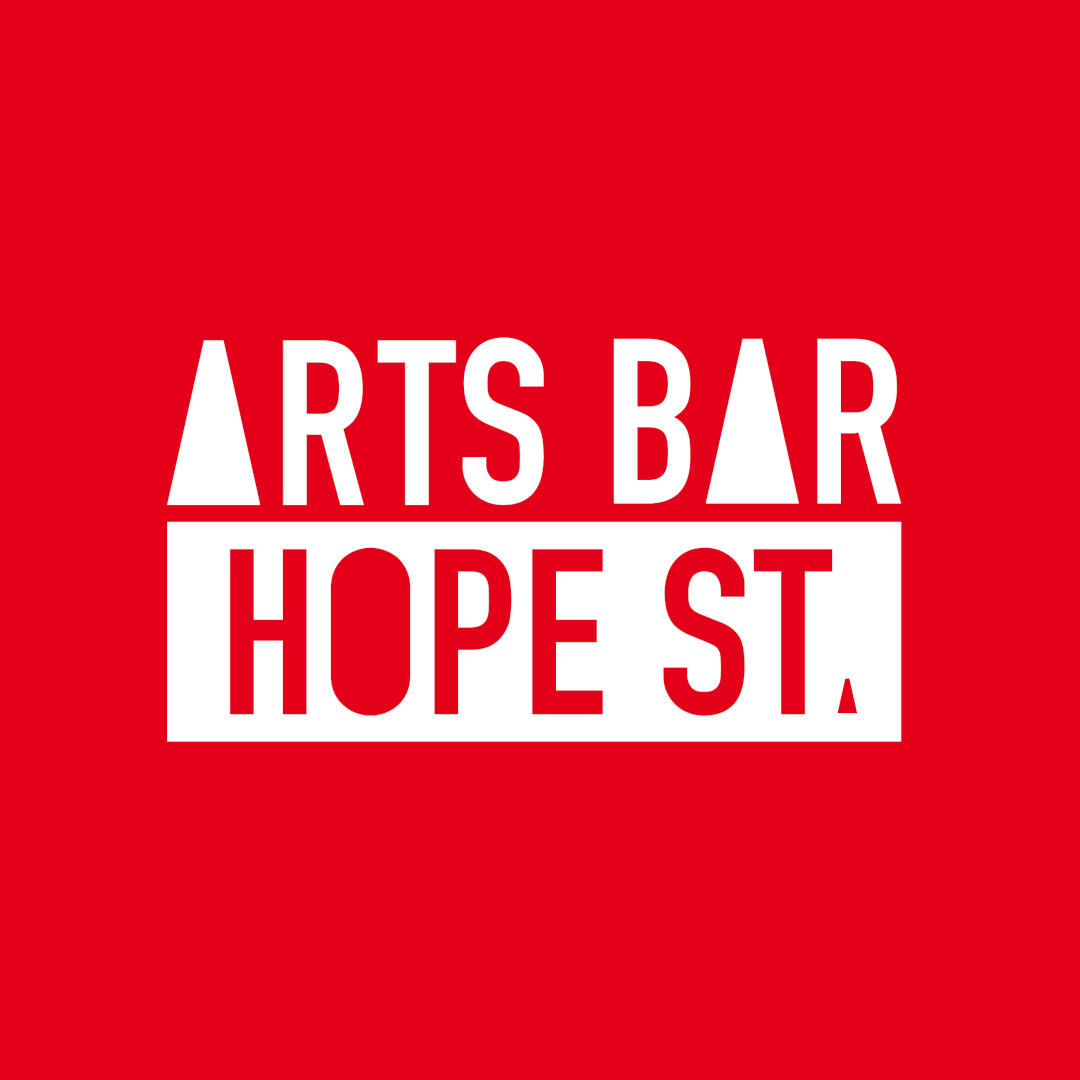 And so, the venue you all know and love will soon take the name of Arts Bar Hope Street. And the new site will be called… Well, you will find out very soon.