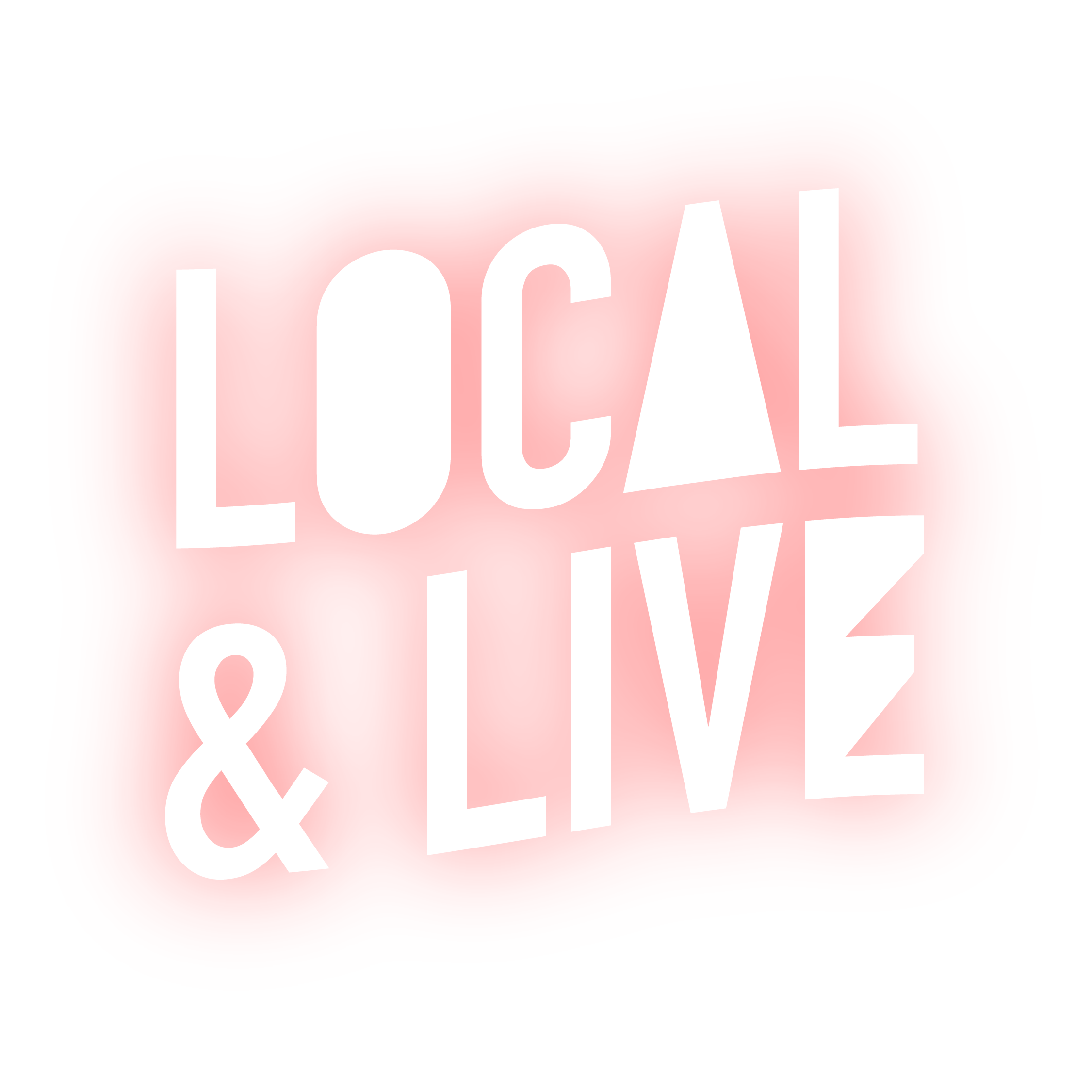 Local and Live is back for 2023, with upcoming artist 'Tonia' joining us to talk about her upcoming EP, who she's got her eyes on in the local music scene, and of course – her live session!
We last had a chat after your release of 'Flux' in 2022, what have you been up to since then?

Yeah, so 'Flux' came out around this time last year, I actually had a release party gig at The Kazimier Stockroom which was so much fun! It's quite a small venue, but we had it packed, and it was so full of love and support – very sweaty as well in there! It was such a good way of introducing my music; that was my debut single, so to have a release party that was sold out was incredible. I was so stressed that no one was going to come to it, but was so happy that we managed to pack it out. I've released a couple more singles since then, 'Empty Conversations' and 'Afloat', and a collaboration with Lazygirl, who's an amazing Liverpool-based artist, called 'Soft Focus'. All of those were worked on with producer Bob Mackenzie as well, who definitely deserves a shout out! We did Kendall Calling as well, which was so much fun.

What's it like collaborating with so many people?

I absolutely love it, I work best collaborating with other creatives. I learn a lot from others, and learn more about myself in the process as well! Me and Bob work really well together, he understands how I work, even down to recording the vocals and how I'm feeling in the room. He knows how to get the best out of me, performance wise, which is the best way to work with a producer. In terms of writing, I think the best way of working is co-writing: you learn a lot, and see how other people write and express themselves, it's a really special way of writing music. Before moving to Liverpool, I used to write completely by myself, which was a good start, but as soon as I started working with others I was opened up to new sounds and ways of working. I write with Zander a lot, who was playing guitar with me in this live session, and I just love working with anyone creative.

Tell us about your iconic artwork and aesthetic!

So the 'Flux' artwork was heavily inspired by Etta James, 60s portrait photos, so I shot that with Marieke, a Liverpool-based photographer who I'd recommend to anyone. Generally I just get my ideas and visions through Pinterest boards and brainstorming around that – at the minute I'm working with a guy called Jake who is so good at the logos, cutouts and artworks. I've also been working with Catherine, a stylist who helped with the visualiser for Afloat, it's just really cool to work with these creatives!

Any dream gig venues or events that you'd love to play in the future?

I'd love to play festivals, like the BBC introducing stage at Reading and Leeds, or something like that. Other than that, anything I can get my hands on… Paris would be amazing! If anyone's got any festivals coming up, please message me!

Anything you're working towards, which you can tell us about?

Yeah, so I'm so excited for my EP to come out this coming February, I've been working towards that for a while now. After that, I plan on just continuing my writing and producing with people, and hopefully planning on an EP release gig if all goes to plan!

Are there any big inspirations of yours that influence your music and style?

I started properly getting into music when I was 16, and loved listening to jazz music: Etta James, Billie Holiday, Nina Simone, all the greats! I soon discovered Lianne La Havas, who inspired me to pick up the guitar. Her songwriting is incredible as well, so that heavily influences my writing. I'm really into BENEE at the moment, her songwriting and just overall aesthetic is incredible. I feel like I get inspired all the time by what I listen to, I'm always on the hunt for sounds or lyrics I like, but Etta James and Lianne La Havas have got to be up there for me.

Time to play a game… 'Shuffle Play'! What song would you put on when you're getting ready for a night out?

I like a chill getting ready, maybe Biig Piig? Something upbeat but not too much, you know?

What's your go to karaoke song?

I'm a sucker for Valerie – Amy Winehouse. It's just a go-to tune!

What's your road trip banger?

Joesef, I'd say! Joesef's tunes are perfect for staring out a train window.

You're having a good old sing song at home, what song have you got on?

Maybe it'll have to be Lianne La Havas, she's got some tunes.

You're tidying around the house, having a boogy, what's the soundtrack?

Michelle are really cool, really poppy and boppy.

What songs motivate you?

BENEE will put me in a good mood no matter what – her tune 'Find an Island' puts a smile to my face.
Be sure to check out Tonia's live session above, and the full podcast on our podcast platforms! @heyitstonez to find out more.