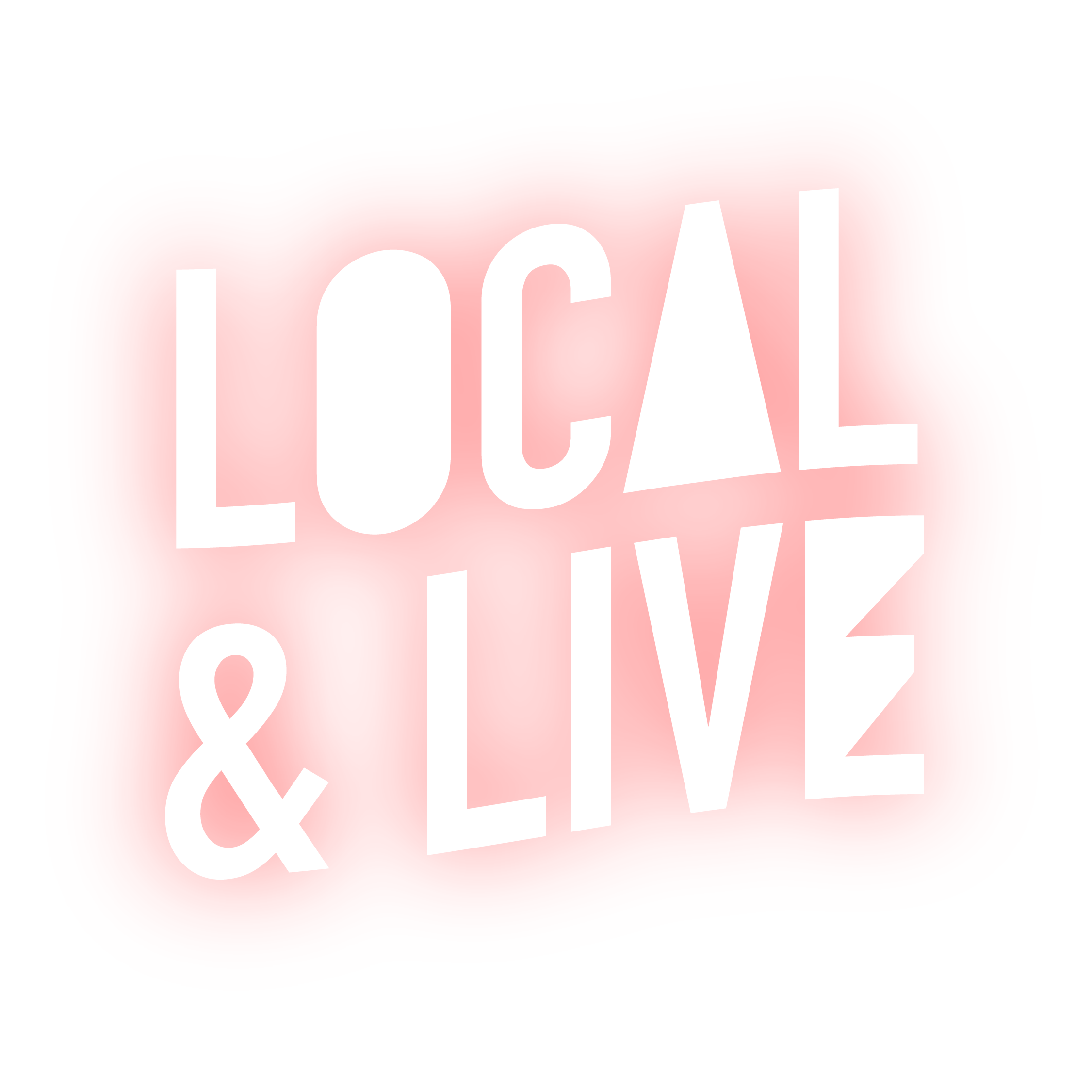 Simon Howard joins us this week, with tales of his USA adventures, singing in the shower to Dua Lipa, and his latest single 'Trojan Horse'….
What's the 'Simon Howard' sound like, and has it changed at all?

As time's gone on, I think I have tracks out there that are very different to each other. Even the more recent stuff, it's more of an acoustic sound with some strings added now, compared to the traditional 4-piece band with electric guitar and drums etc. I like to change up how I perform my tracks live, even if it does require a lot of guitar changes!

You released Youth's Ground a year ago, how has it been since then?

I think it's been my busiest year yet, which is nice! I've got a band together now, and we've done a lot of shows all over the place. Purely through a lot of releasing and touring, it's been a year of meeting new people and visiting new cities and venues – it's been so exciting! That's what I've always wanted to do, ever since I started working on my music. Hopefully that'll only continue into next year…

Any cities that stand out to you?

Funnily enough, just last weekend I went to Edinburgh for a gig playing at The Hive. I did a solo set supporting these rock-punk bands, which was intimidating at first because my music doesn't really fit into that bill – I was very hesitant. I opened up the night, and it was one of the best gigs I've ever done! Was a really nice surprise, and I'll never forget it. Everyone there was lovely, the band, the audience… so welcoming.

In terms of your releases, how do you usually go about them?

I think my process has changed a lot with each release; the EP I did took a lot of work, and I prepped that for a long time, probably too long really, but it went really well in the end! With my newer releases, I feel like I've been less precious with them a little bit, letting them do their thing. I feel so happy that I get the opportunities to record these songs and for people to listen to them, and hopefully enjoy them, so that's all that really matters to me. That's been my new way of looking at my releases really, and I feel a lot happier doing it this way.

Tell us about your first live session track, Youth's Ground!

Yeah, so this song is the title track for that EP I released, and it's a stubborn view of not wanting to grow up too quickly, I'd say. As you get older, people start settling down and getting houses and families and all that stuff, so the song is all about trying to keep those youthful memories and not rush into life. There's loads of time in life, so hold onto your childhood for a little bit longer, if you can.

I've heard you've been travelling, how was that?

It was incredible, probably the best 3 months of my life, to be honest! We went out and did it all properly, did way more than we expected to do – we went to South America, through to Central America and the States as well, so it was just mad that we did all of that. I think it changed my writing as well, I feel like I've got to say that now(!), but it is true. Before the trip, all my lyrics were about being hopeful and looking into the future, but this trip made me write about enjoying the moment and living in the present. It's also just effected my day to day life as well, looking at the wider picture in the wider world.

Anything you're listening to right now we should be taking note of?

All sorts, to be honest, it changes on the daily! On the more local scene, it's been John Witherspoon, Motel Sundown, those two are always in my rotation. The local scene is incredible, I feel like I discover new artists and people in the industry every single day. Going onto a wider scale, FLYTE and Laura Marling are always on repeat… and I like listening to a bit of DUA LIPA every now and then… some good shower songs in that album, I must say!

What is to come with Simon Howard?

We've got a couple of gigs left for 2022, a support slot on 10th December at North Shore Troubadour, and over the water on 17th December as well, which I believe is sold out. Currently just recording a load of stuff as well for the new year, so I guess you can keep your eyes out for that!
Be sure to check out Simon Howard's live session above, his latest single 'Trojan Horse' on streaming services, and the full podcast on our podcast platforms! @simonhowardmusic to find out more.