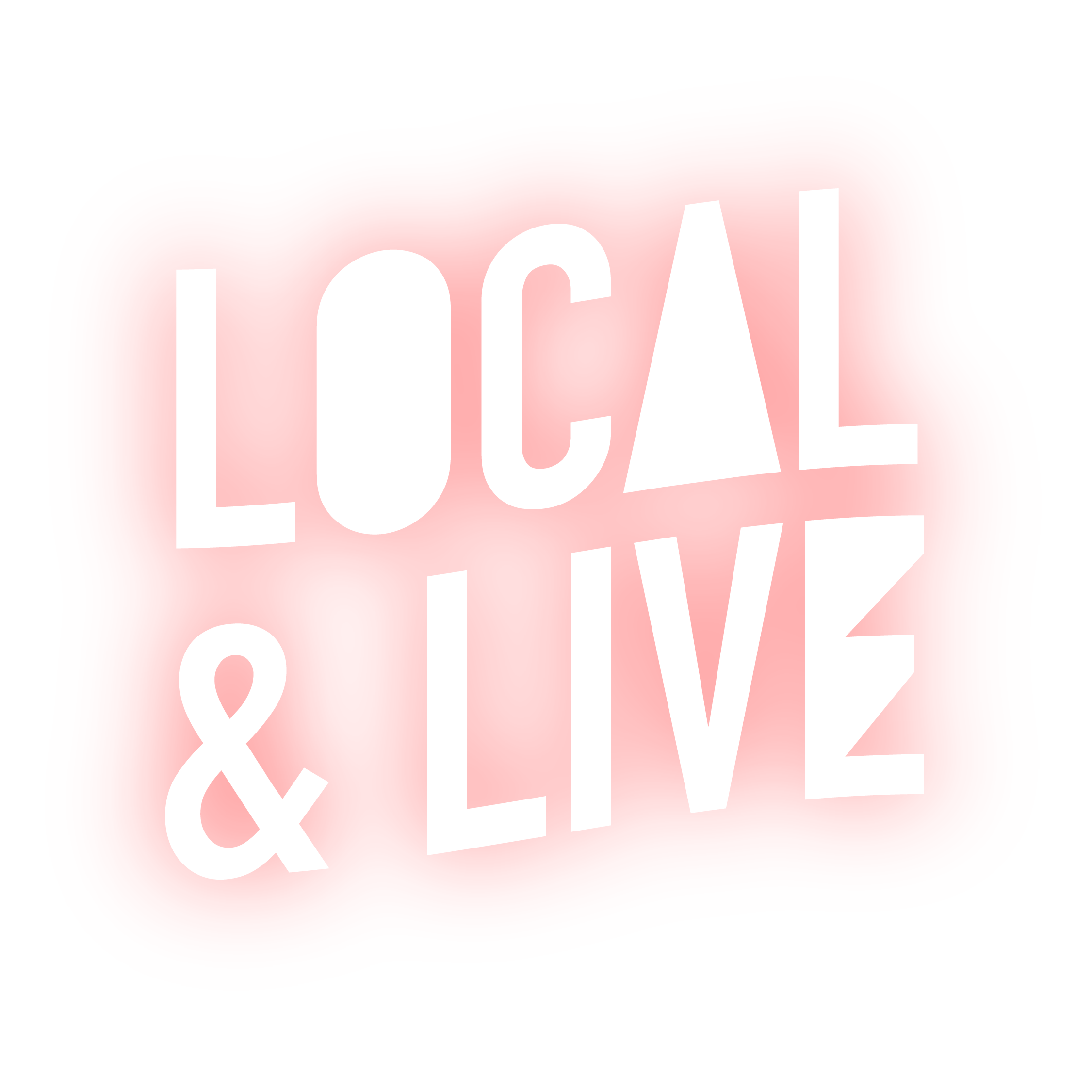 Gathering inspiration from 60s and 70s soul greats across the Atlantic to modern R&B and jazz, MT Jones evokes a sound that is both contemporary and timeless. His crooning vocals transport you straight back to a smoke-filled speakeasy, while somehow feeling fresh and innovative. Between stints in Liverpool and London, Jones has travelled the world as a session musician and penned songs for other artists, making a name for himself as a gifted and prolific songwriter. Since then, lockdown gave him the time and space to put his talent under his own name. He joins us this week after his long-awaited debut solo single 'I Won't Ever Say Goodbye' which came out earlier this month, which he treated us to a live version of, as well as unreleased tracks 'Piece of My Pie', 'Lay Down', and his upcoming single 'Feelin' Lonely'.
This is your first venture into your solo music, how does it feel to finally dive into your own stuff?

Yeah, it's been great so far! Hopefully the first of many releases, it's been a long time coming but it feels so exciting to have tunes out under my own name. I'm looking forward to putting on shows, playing gigs, and releasing more, for sure. Hopefully people are liking the tunes so far, that's pretty much it… putting the tunes out and seeing where they go, really.

Are you more of a 'live gig' person, or more into the behind-the-scenes; writing and recording?

To be honest, I've always loved writing songs – that's where I really feel at home. Whether that's in the studio, at home, or with others, it doesn't matter. Having said that, playing live is such a fun thing to do! We haven't played many gigs under 'MT Jones', my solo stuff, it's still early days, but they've gone great so far! It's so nice to have this trio together, Ben and drums and Adam on bass, both incredible musicians that worked straight away. We started off just jamming, nice and chilled, and then moved into gigs from there.

You've done a lot of work and songwriting for other people in the past, did the release feel any different this time, with your name attached to the track?

It was a bit daunting to begin with: when you write for other people or do a bit of session stuff on the side you feel less attached to it, you create it and then give it away and put it to bed. Same with playing in people's bands, you stay in your own lane and do whatever's best for their project. It's been such a nice outlet to do my own solo songs, people have always told me to give it a go, but only recently have I felt ready to actually do it. Now I'm more ready than ever, and so excited for the future of the songs.

I've heard you recorded your latest single in a living room… is this true?

Yeah! So that was a weird one – for the first couple of tunes that we've recorded for release, we did it in my folks' living room whilst they were away for the week. The whole rhythm section was done in that room, with all of our kit set up there. It felt really nice doing it there actually, using my first ever piano, which is actually where I wrote the first song in the first place! It felt very at home and vibey, especially when my dog, Jake, came and joined in and sat next to us chilling. Dead happy with the result of the sound though, Cal did his magic on it and I don't think you can tell it's not from a high-end studio!

Any local artists that have caught your eye recently?

Yeah, definitely! Louis Berry has some really exciting stuff coming soon, Motel Sundown as well. Loads of local people are so cool at the minute – Silent-K comes to mind. I love all music, so I enjoy hearing anything really!

What's in rotation music-wise at the minute with you?

I love all the old stuff: proper classic singer-songwriters, loads of Motown and Stax stuff, Ray Charles, Etta James, Paul Simon, The Beatles – really drown myself in the classics. Saying that, there's some really cool stuff coming up in new music at the minute, Detroit and Aaron Frazer – I really dig what they're doing.

What's to come with MT Jones?

I'm playing here actually, at the Arts Bar, on December 13th, a free Tuesday gig as well – come down if you're about! I'm supporting Louis Berry at the Zanzibar as well on December 16th, and hopefully sort out an intimate gig at Berry and Rye or something as well to finish this year off alongside another release in December. For the new year, I'm looking at doing a load more gigs, and a load more releases.
Be sure to check out MT Jones' live session above, his latest single 'I Won't Ever Say Goodbye' on streaming services, and the full podcast on our podcast platforms! @mtjonesmusic to find out more.