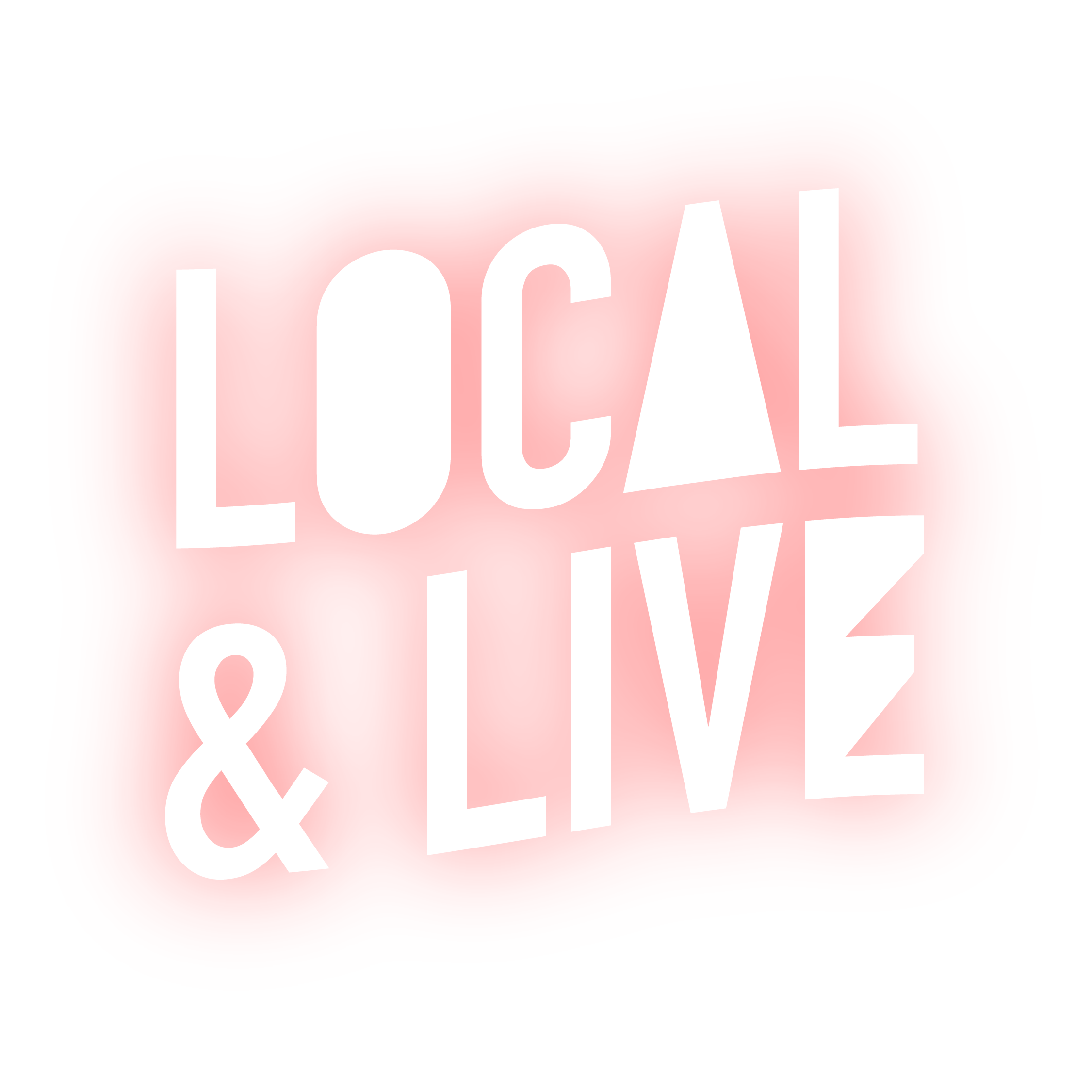 FLYNT are a Cumbria/Liverpool based pop-infused band, with their new single 'Digging' coming right around the corner. Listen in as they chat about their music, gigs, future plans… as well as their brilliant live session they treated us to.
Firstly, tell us about this new single that's coming out!

Yeah, so our new tune 'Digging' comes out on Friday 25th November, it's a bit of a big one for us! It's all about that person you give the most to: you keep giving, they keep taking, and even though it can turn bad and exhaust you, you keep digging and digging further into it. It's quite an emotional song lyric-wise, but doesn't sound like one! We tend to write sad songs that don't sound sad. The tune itself has been around for a few months, written earlier this year, and have just been focussing on trying to get it all right whilst balancing festivals and summer gigs at the same time. We took our time, but now it's all ready for you.
How did FLYNT come about?

FLYNT is really just born out of our shared appreciation for music. We're all originally from Cumbria (Whitehaven, big up), and it all came around in dribs and drabs. Brad and Steve first met doing a recording, producing role for local artists. Then Calvin joined and played bass for us for a bit, ripping off John Mayer's tunes for a few years. It all changed when we were recording Emma's solo EP, and all of her ideas and things she was bringing to the table just completely lit us up: it was stuff we loved to do, every idea was something we'd wanted to do for ages. After that we just bonded over artists and music we liked, and thought we'd have a go at playing together!

What's the FLYNT sound?

As a group, we all love HAIM, Fickle Friends – those kind of rock-infused-pop bands, but as individuals, we all love different stuff. Our central point that we all love is John Mayer, that's what holds us all together! Brad and Emma are into the Cali RnB stuff as well, even a bit of country music, but we all tend to like and appreciate whatever people bring to the band as ideas and tunes. Kacey Musgraves, Charlie Puth, all names that we love. We love doing pop, but with a full band – a more organic sound I guess. Strong melodies, middle-8s, we love all that.
Any sounds or ideas that you'd love to try within the band?

I think we'd do a mean acid techno, drum and bass style! All jokes aside, I'd say we appreciate all types of music, like we cover Chemical Brothers at our live gigs… I think that surprises people, but we love it! A lot of our music has that pop sensibility, but we always try and make it a bit different as well. All the samples and percussion are recorded by ourselves, so I guess the creativity goes wherever it goes.

Any key moments for FLYNT that stick out?
Easy – when we got to do that Maida Vale session. That's the best thing that we've ever done, it was so cool. You go into that room, and see all the artists that have been there, and all the kit they have (we're all pretty big tech nerds), and you have that experience. Another moment that sticks out was playing Kendal Calling twice. It's the only festival our area has that's like in the big league, iconic festivals, and they are so supportive of us. When you're in a band, and trying to get people to come and watch your gigs, and listen to your stuff, you always get that feeling that no one is going to turn up. What if there's a huge artist on the main stage, and you're playing to no one… that sort of thing. We were feeling like that the second time we played Kendal, but when we got out there the tent was absolutely packed. They were singing back our tunes, which just felt incredible.
Anything coming up in the future that you can tell us about?


We're currently in a bit of a weird point, we've had a huge summer full of festivals and gigs, so we need to go back and record some stuff and get it out there. That's been our priority recently – so new tune Digging coming out 25th November! There's some fun videos and content coming out as well around that release, so keep your eyes out for that.
Check out their live session here, the podcast on all podcast services, and make sure to give FLYNT a follow on @flyntoffical!