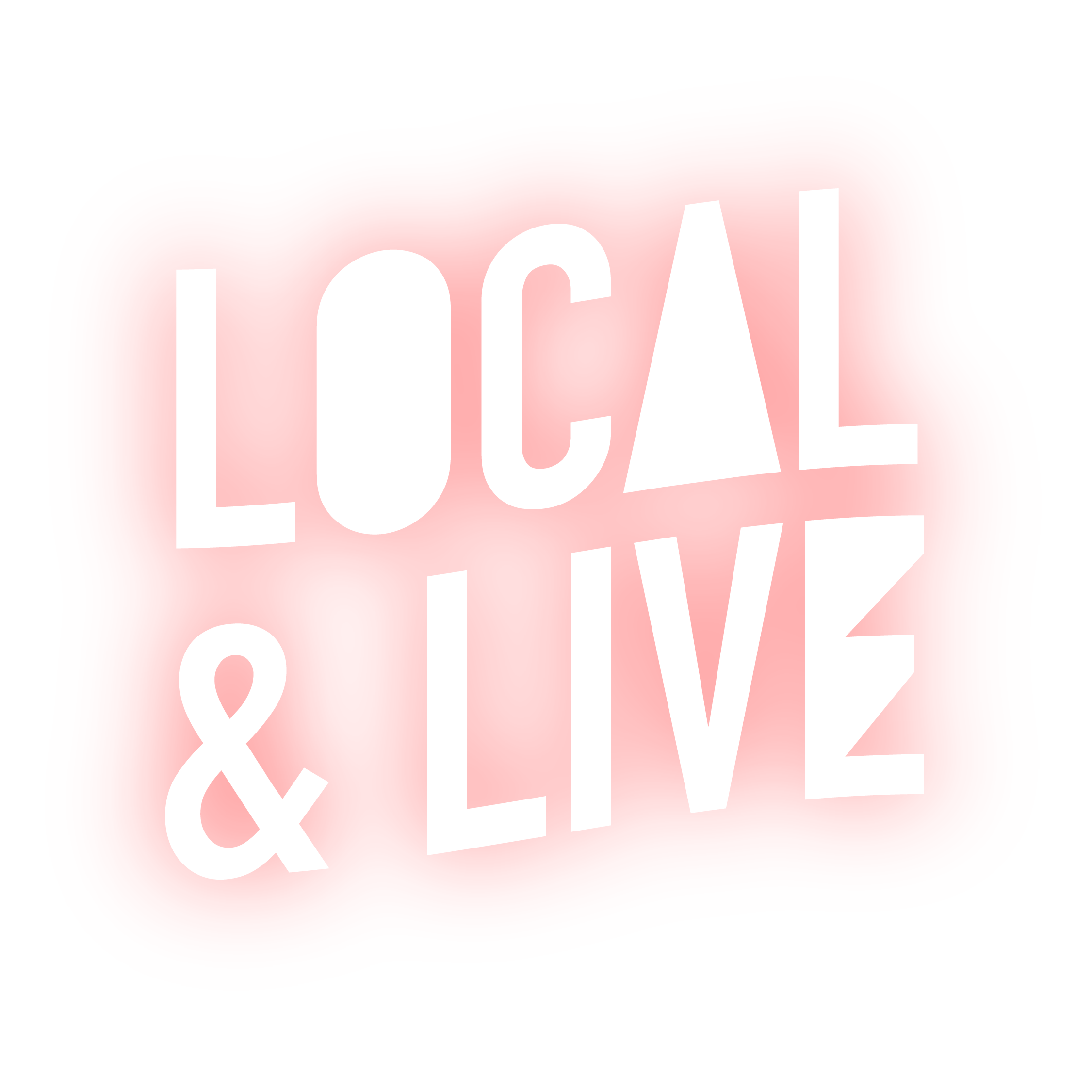 Drawing inspiration from rainy days, jukebox oddities, Western 21st Century despair and Souse-Pop tradition, Bright Town are with us for episode 12 of Local and Live X Liverpool Arts Bar. Not only did they treat us with a live version of their latest single 'Something To…' (under Modern Sky Records), but they also gave us two tunes 'Smother' and 'Bottom', before sitting down to have a chat with us:

You say that when you write your tunes, you write sad lyrics to a happy melody, is that where the name 'Bright Town' comes from?

I guess it does a little bit! The name actually originally came from a book by Henry Thereau, called Walden, which is about him going away from society to live by a pond for two years, something I wish I could do. The words 'Bright Town' were in the book, and they just jumped out of the page for me, and there we go! But yeah, like you said, it's also a play on opposite emotions, that's what music is – just tension and release, taking things in directions they aren't expected to go.
How do each of you bring something different into this band?

Charlotte: I enjoy being a part of this band, and almost taking a bit of a back seat compared to my solo stuff I do. I play bass and sing backing vocals here, which is probably my favourite thing to do.
Tom: For me, this band is all about filling that hole with things that you don't normally see (or hear) in other bands. I always try and bring it back to what I want to hear in the scene, so for me personally it's keeping things really melodic. I'm influenced a lot by the tunes I grew up with; The Beatles, The La's, The Smiths, and these are all really melodic.
Liam: Yeah, I'd agree with that! If you look at what influences us all individually, I don't think any of us would have the same answer, so that makes the songs stay fresh and unique.
Matthew: I have a slightly different background music-wise, coming from more of the classical and jazz side of things. When I first started this project two years ago, it was a bit of a push out of my comfort zone, but getting to do pop and rock from a classical/jazz angle is really rewarding to do, and I'm happy for getting that opportunity!
James: I'm the same as Matthew, when I first started guitar I was really into Blues – so this band has allowed me to change my style a lot and pushes me to be a bit more creative.
How did Bright Town come to be?

We'd all tried to play together for years, but nothing ever stuck beyond jam sessions and messing around with guitars and that. I (Tom) ended up writing enough tunes to warrant a proper session all together; something to aim towards and give us a bit of structure. We managed to grab a few gigs whilst we were getting the EP together, recording it all off our own backs. It started off as a project just to keep us going, but ended up becoming a band when people started getting interested in us! Now we are signed to Modern Sky, off the back of some successful support gigs that we'd done, and it's all just snowballed from there, really.

Any gigs that stand out for you?

Liam: We did a pretty cool gig in Bristol, supporting Jamie Webster, and it was on a boat! Only issue is that I was on crutches and I had a monstrosity of a leg boot on for the entire gig, and had to sit down and play whilst all these Jamie Webster fans were jumping around. Still enjoyed it though!
Tom: In terms of great gigs, the last gig we played at The Kaz Stockroom was pretty good! Bit of a sweat box in there, very warm, but we sold it out and organised it all ourselves, it was a sort of culmination of all of our hard work on all these tunes finally coming together, and the audience singing them back. It was a good feeling, we all played really well. John Witherspoon and Toy Car supporting, both incredible as well.

What's next for you all?

So we are working on another single which'll hopefully come out soon, and all of this builds up to our EP which we are putting the final touches towards. This EP has changed our sound a bit, there's a lot of new sounds, new textures, which keep things interesting. This'll hopefully continue in the future as well, seeing what we can do and how far we can go and get away with. We're all egging each other on to go heavier, haven't got there yet but one day it'll come!
You can find out more about Bright Town on all socials, @brighttownband – and keep an eye out for new tunes in the future!