ARTS BAR STUDIOS: OPEN DAY
We are having an Open Day! After launching our studios, we are opening our doors and want you to come and see. On Sunday 24th July from 1pm – late, you can come and find out more information about our studio spaces, take a look around, enjoy live music, a makers market, an Open Mic and so much more. If you find yourself looking for rehearsal space or somewhere to meet with likeminded individuals and share ideas, this is the place for you. For more information, drop us a message on our socials or an email to; info@liverpoolartsbar.com  To find out more about our Studio journey, read on…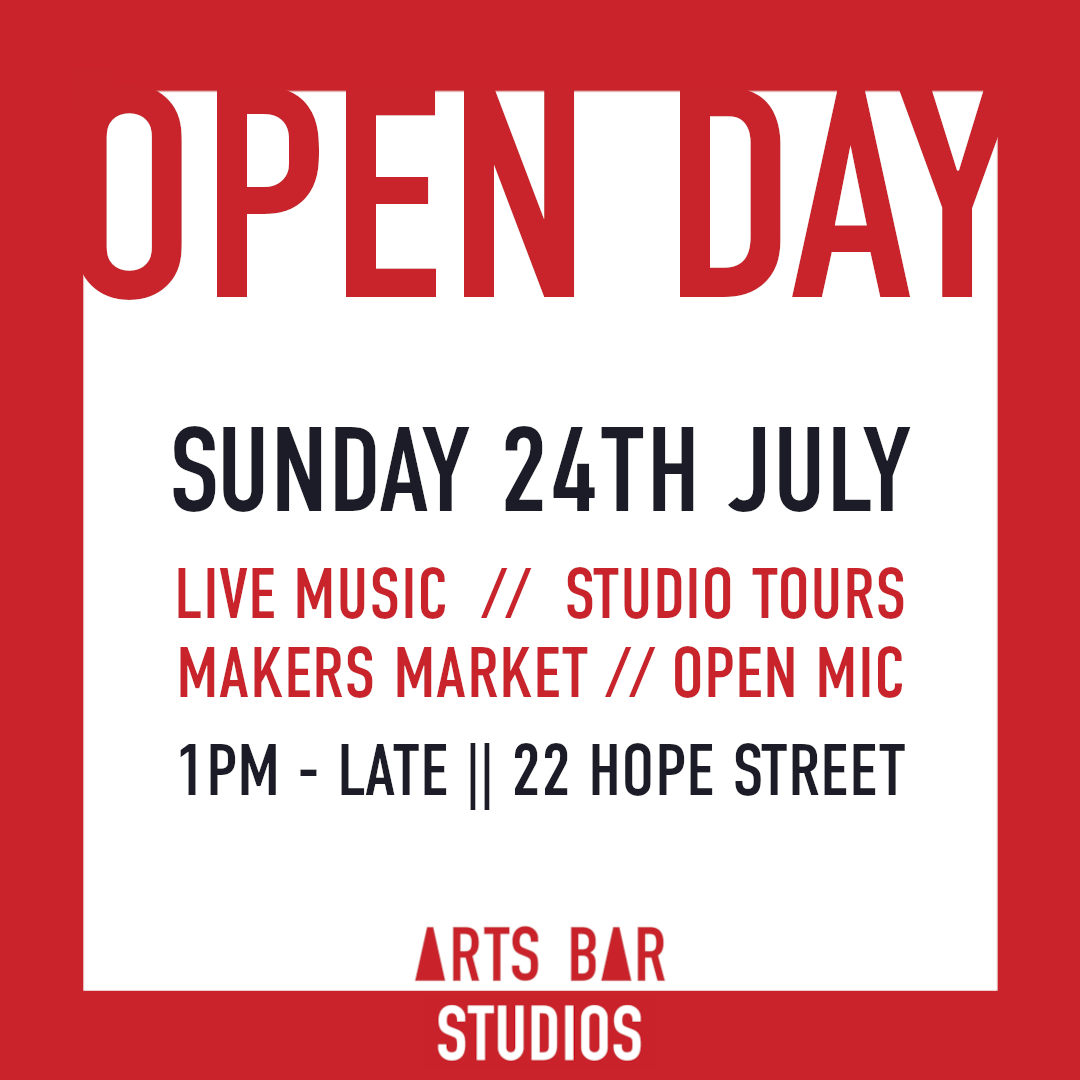 When we returned from lockdown, we felt like David defeating Goliath. A new business, going toe to toe with this catastrophic global pandemic that would change the world forever. We couldn't believe we had come through it, but thanks to your support, we did. So, we decided that from that moment on we were going to 'GO FOR IT'. Take on every challenge we could and grow in every way we could. Push each other to take risks and take the business forward.
So when the opportunity came to take on more space in this grand building, we jumped at it. Our plan has always been to be able to provide space for creatives to sharpen their tools and practice their craft. Before we opened the bar we had different studios in the city, that we always offered out to creatives for an affordable rate. The creation of new work is something we have always been passionate about. We found that this was a great way to meet new creatives and learn about their upcoming projects. So, it only seemed right that earlier this year we launched Arts Bar Studios. Six state of the art studios suitable for practice of theatre/dance/art and more.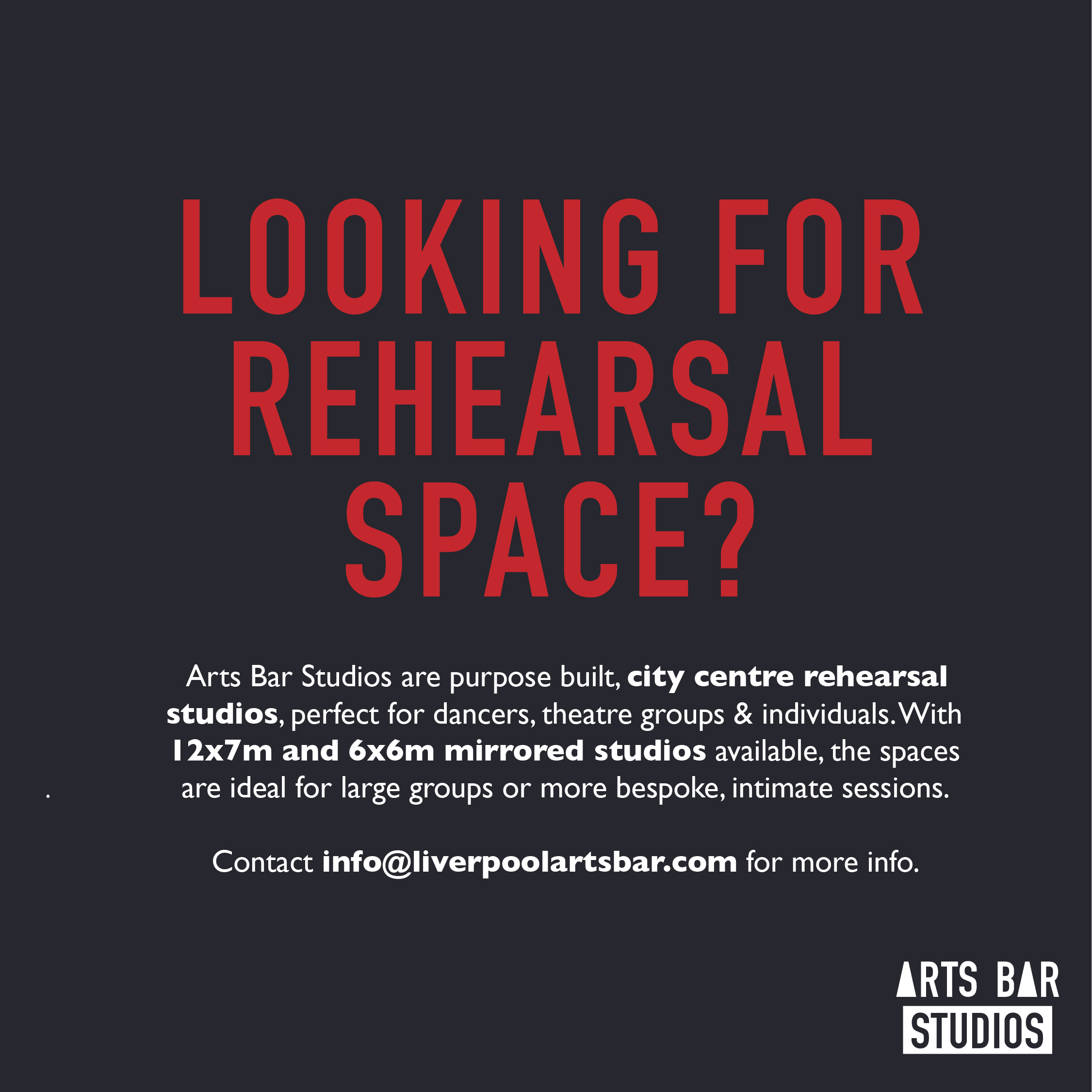 We will be joined by Papier-Marché, creative market, hosted by our lovely friend and very talented local artist Hannah Ellison. There will be a wide range of makers from artists selling prints to cake & jewellery makers. This will be Hannah's second makers market at the Arts Bar, after hosting a hugely successful event back in April. Stalls will be open from 1pm til 6pm so make sure you pop in, see that studios and enjoy the market.
There will be live music all day, starting with the wonderful Rossa Murray, giving the Makers Market a soundtrack from 2pm onwards. In the evening our very own Lottie Lazenby, will be hosting our Open Mic. It is so easy to sign up, just bring along your instruments and sign up on the night. We pick one person from each Open Mic for a paid gig in the future weeks.  There is so much on offer throughout the day, so please come and see what we have been working on, enjoy some drinks, the makers market and live music. For more information or to let us know you will be joining us, drop us a message on social media or send an email over to; info@liverpoolartsbar.com