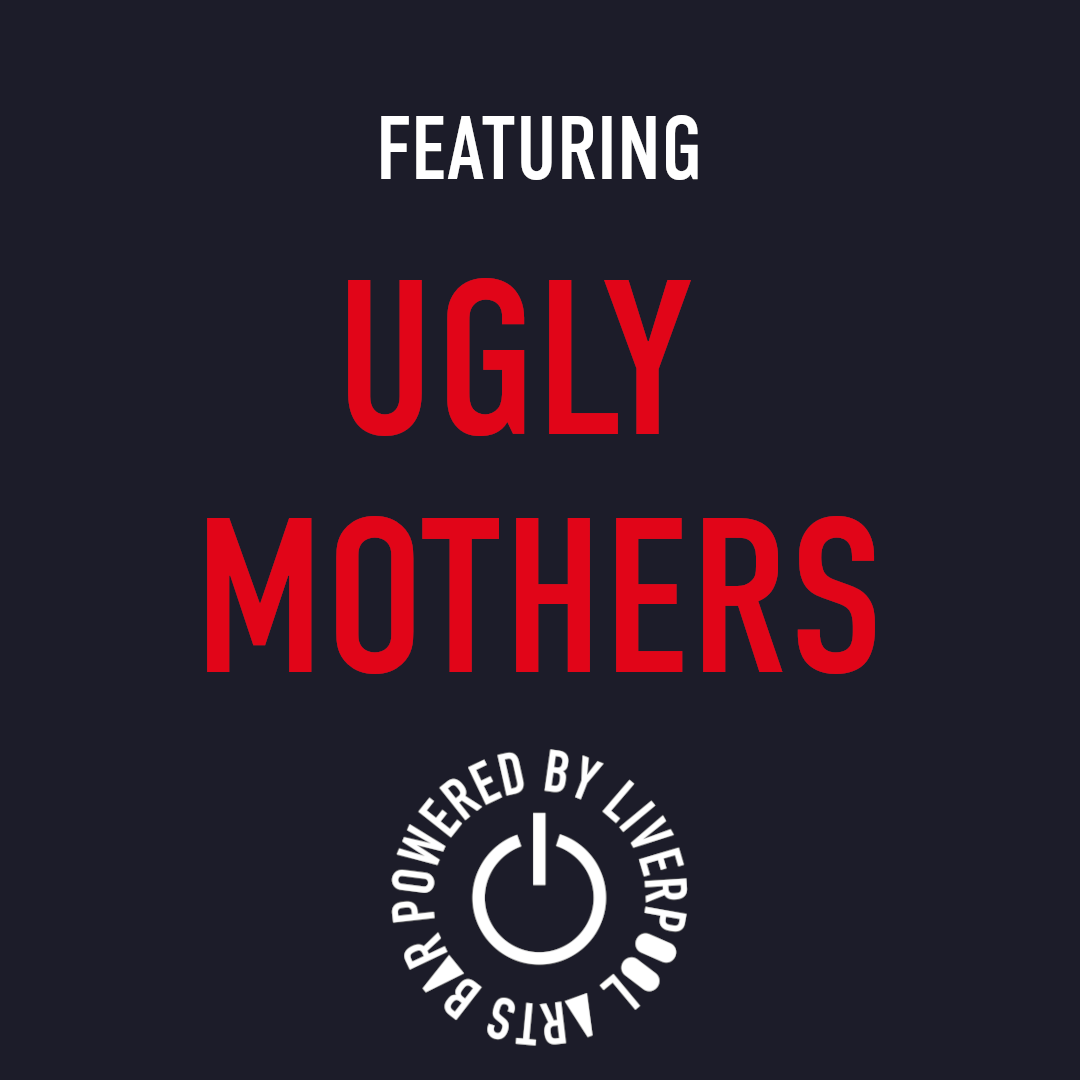 This week we caught up with Ugly Mothers front man Charlie after they joined us on the 9th June to launch their new EP, Garden of Eden Vol. IV,  where they blew the roof to a full house, accompanied by friends 'Screaming Devil Pleasure Beach', 'The Stamp' & 'Matty Burke'. Charliewrites the tunes, plays guitar and loves being the pantomime villain. He introduced the rest of the band like this; "We have pretty-boy Zlatan on drums, his real name is Adam, but he's Swedish so we call him Zlatan. Then we Davros on guitar, he's another messy heart-throb. He plays well when he wants to and hasn't had too much whiskey. And then we have Keely. She's the super cool backing singer. Holds us together quite well, very sensible and very nice. She does her bit to save the planet, eats vegetarian slop and tries to combat climate change, that sort of thing." Charlie describes the band as a sloppy spaghetti-Western, garage-rock band. He said; "I like to write songs a bit differently for this project. We like to create soundscapes fit for Hollywood sound tracks with themes and briefs for each song. So instead of playing a few chords and singing love songs, we try to use spicy riffs with fuzz pedals and sing about billionaire blood money, army veterans with PTSD, rich white men getting into trouble South America and Third Reich brothels in occupied Paris. It passes the time you know?"
The group formed a year before the pandemic and had played a few shows in London, Liverpool & Brighton. They have already released a few singles, an EP this year and are excited to announce more to come in the near future. We had a chat with Charlie, finding out more about the bands influences, favourite places to gig and more;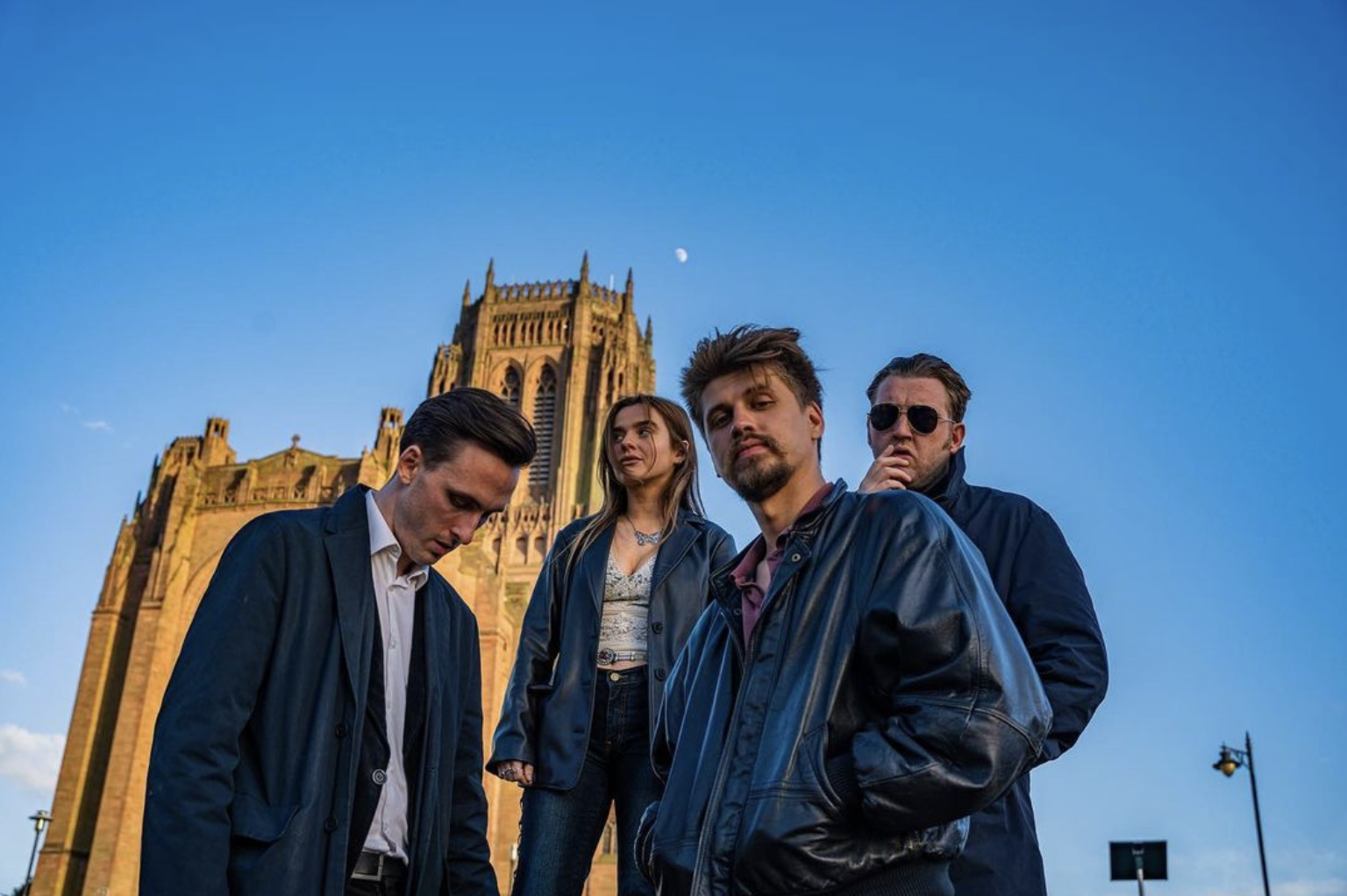 FIRSTLY, YOU'RE ON A DESERT ISLAND, YOU HAVE ONE ALBUM TO LISTEN TO, WHAT IS IT AND WHY?
Damn these questions are hard man. I'd probably go for The Strokes, Is This It. I just fucking love it from top to bottom.
SECONDLY, YOU'RE AT A FESTIVAL, WHAT 3 ARTISTS FROM ANY ERA, HEADLINE THE FRIDAY, SATURDAY & SUNDAY?
"Difficult, this one. I was gonna say the Rolling Stones, The Libertines and The Pixies or maybe The Strokes, but you can see all of them now, and they're not as good as they were, or are on the record. 
So, I'd probably go for The White Stripes circa 2003 on the Friday. Just after they released Elephant. That was a banging album and it still sounds fresh now. Saturday I'd go for the Clash. Sick band – say no more. And on the Sunday – Elvis fucking Presley. Can't beat the king man."
WHERE IS YOUR FAVOURITE PLACE YOU HAVE GIGGED SO FAR?
"Liverpool Arts Bar, of course."
WHAT IS YOUR FAVOURITE ORIGINAL SONG TO PLAY LIVE?
"LYLT for me. I like the different guitar sounds with the tremolo pedal and it's one of the easier songs to sing. Having said that, I do like playing slide guitar on Armistice. One of those two for sure. Can check both of them out on the latest ep – Garden of Eden Vol. IV."
WHO ARE YOUR MUSICAL INFLUENCES?
"I love rock-n-roll guitar music. So I like to cherry pick all the best stuff. From Chuck Berry to Iggy Pop, The Pixies and The Smiths to heavier stuff like Jesus and Mary Chain. Dark and dirge. And for lyrical content and themes, Dave and I love googling crazy stuff, like the greatest scandals in history, mad news headlines in modern history and obscure WWII stories. A lot of the ideas we have we can't use, it's inappropriate or just doesn't materialise in a tangible form, but when it does it's super fun and exciting."
ARE THERE ANY OTHER LIVERPOOL BASED ARTISTS THAT YOU WOULD RECOMMEND PEOPLE GO WATCH?
"For sure. Liverpool is city bursting with ability. I know The Rats are flying at the moment, but they're pretty cool and worth checking out. I like listening to Beija Flo as well. I've always been a big fan of her tunes. Red Rum Club are out conquering the world, touring America and all kinds but they've got a few juicy bangers. I like Conor Abraham and The Stamp. Psycho Comedy are a cool outfit. Paul Naz and Der Leftmuncsh are sick.
FINALLY, WHERE CAN WE SEE YOU GIGING SOON?
Got a few gigs in London coming up. Gonna have a few before the end of the year. And of course we'd love to come back to Liverpool Arts Bar XOXO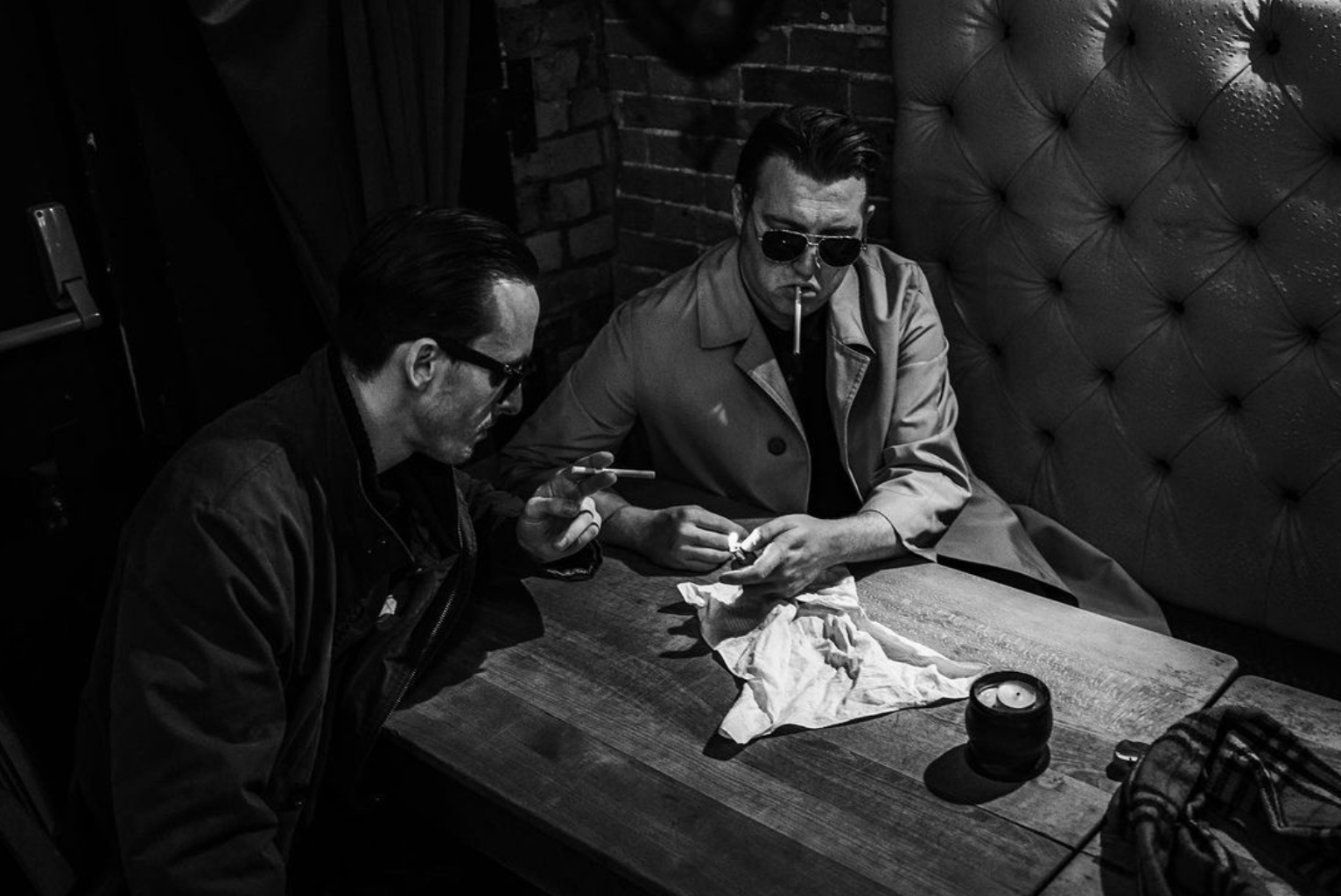 Go check them out, catch them at gigs and download their EP. We have so many exciting gigs coming up, entry is always FREE and a wide variety of drinks are on offer, including delicious cocktails, ice cold beers and a fantastic selection of wines, soft drinks & coffees. If you would like to book a table, get in touch via our social platforms or drop us an email to; info@liverpoolartsbar.com To find out more about Charlie and the rest of the band, head to their instagram by clicking the link; https://www.instagram.com/p/CeVuiGbNMbs/