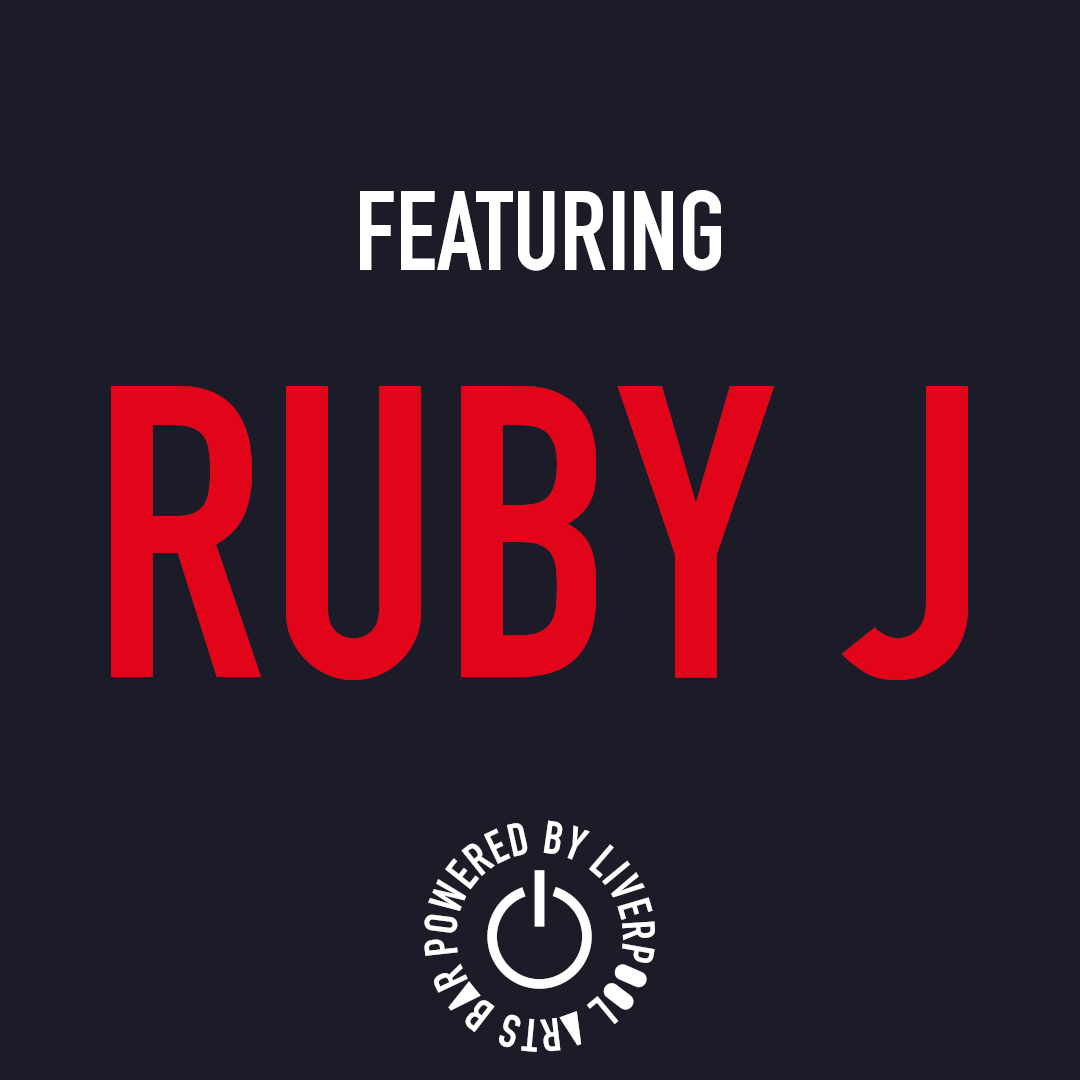 This week we caught up with exciting, upcoming, Singer/Songwriter, Ruby J. Ruby performs live at the Arts Bar this Thursday night performing a full set of her original music, after joining us a few months ago and blowing the roof off playing a covers set. Originally from the West Midlands, she has been gigging since she was 14 years old and was recently on tour with Red Rum Club, playing in Southampton, Brighton and Manchester. After just returning from Isle of White festival, we are buzzing to have Ruby perform some of her original tracks for us. We had a chat with Ruby, finding out more about her musical influences, her favourite gig venues and more. Scroll to find out what she had to say, or for a sneak peak of what you're in for, check out this video of her new single 'Try' below;
Firstly, and most importantly, you're on a desert island, you have one album to listen to, what is it and why?
Whatever people say I am, that's what I'm not – Arctic monkeys. It would have to be that album because they were the first band that made me fall in love with music. That album was the reason I picked up a guitar.
Secondly, you're at a festival, what 3 artists from any era, headline the Friday, Saturday & Sunday?
Friday – The Coral
Saturday – Paolo Nutini
Sunday – Alabama shakes
Where is your favourite venue you have gigged so far?
Deaf Institute – Manchester
What is your favourite original song to play live?
Try
Who are your musical influences?
Jade bird, Paolo Nutini, Tina turner & Valerie June.
Are there any other Liverpool based artists that you would recommend people go watch?
Red rum club, Jamie Webster, The coral, Rianne Downey (adopter scouser haha), The sway, Crawlers, Rats & The Dream machine
Finally, where can we see you gigging soon?
I'll be ending festival season in manchester playing at Neighbourhood festival.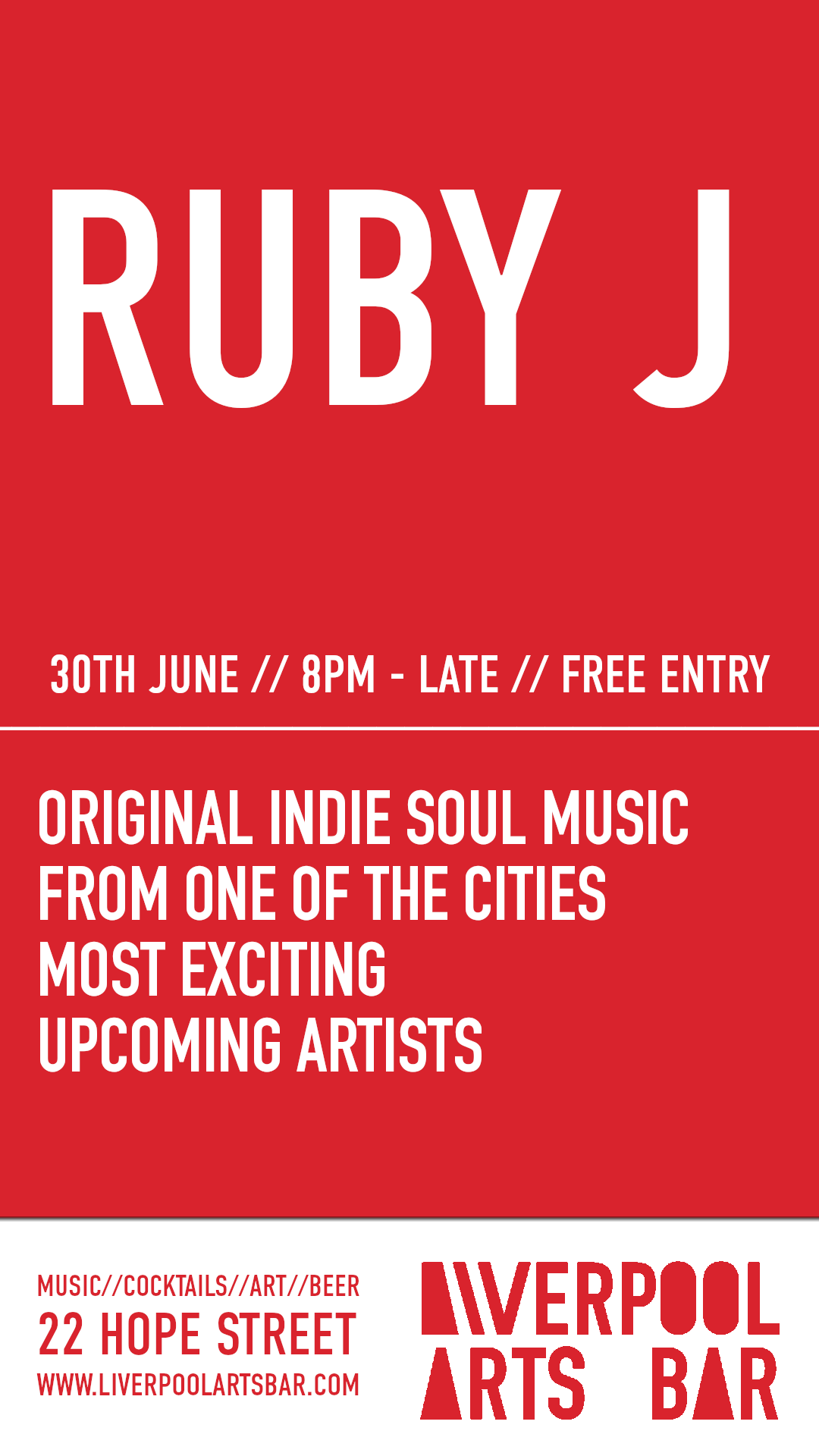 We are so excited to have Ruby join us for the evening! She will be live from 8pm til late and is not to be missed. Entry is FREE and a wide variety of drinks are on offer, including delicious cocktails, ice cold beers and a fantastic selection of wines, soft drinks & coffees. If you would like to book a table, get in touch via our social platforms or drop us an email to; info@liverpoolartsbar.com To find out more about Ruby, head to her instagram by clicking the link; https://www.instagram.com/rubyjofficial/