Exhibition: Hewitt Sketches
After working with the wonderful Laura McCann in November last year, we discovered a really exciting way that we can work with local artists. By using portable steel cages, we could hang and showcase art in our main space for all our visitors to see. After the success of Laura's exhibition, one of our New Year's Resolutions was to do this more often, working with as many exciting, local artists as we possibly could.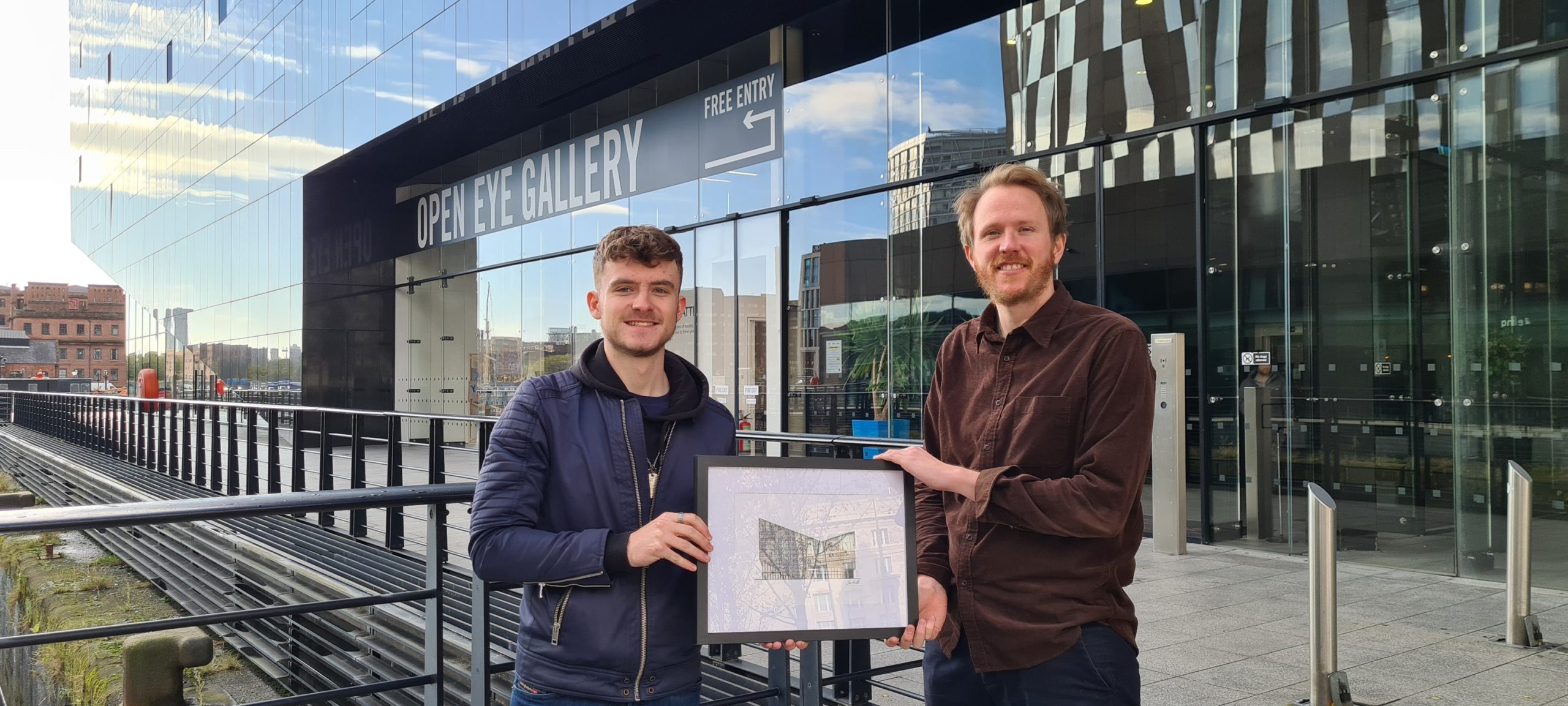 Well, this weekend we launched our first Art Exhibition of the year, joined by the extremely talented Hewitt Sketches, we have enjoyed an art filled weekend. Callum Hewitt, the Artist behind Hewitt Sketches, is a passionate architecture student, currently at the University of Liverpool. Being from the city, Callum has a real connection to the city and its architecture. His work has appeared at a variety of artisan markets and craft events, showcasing his work previously at venues like LEAF & 92 Degrees Coffee.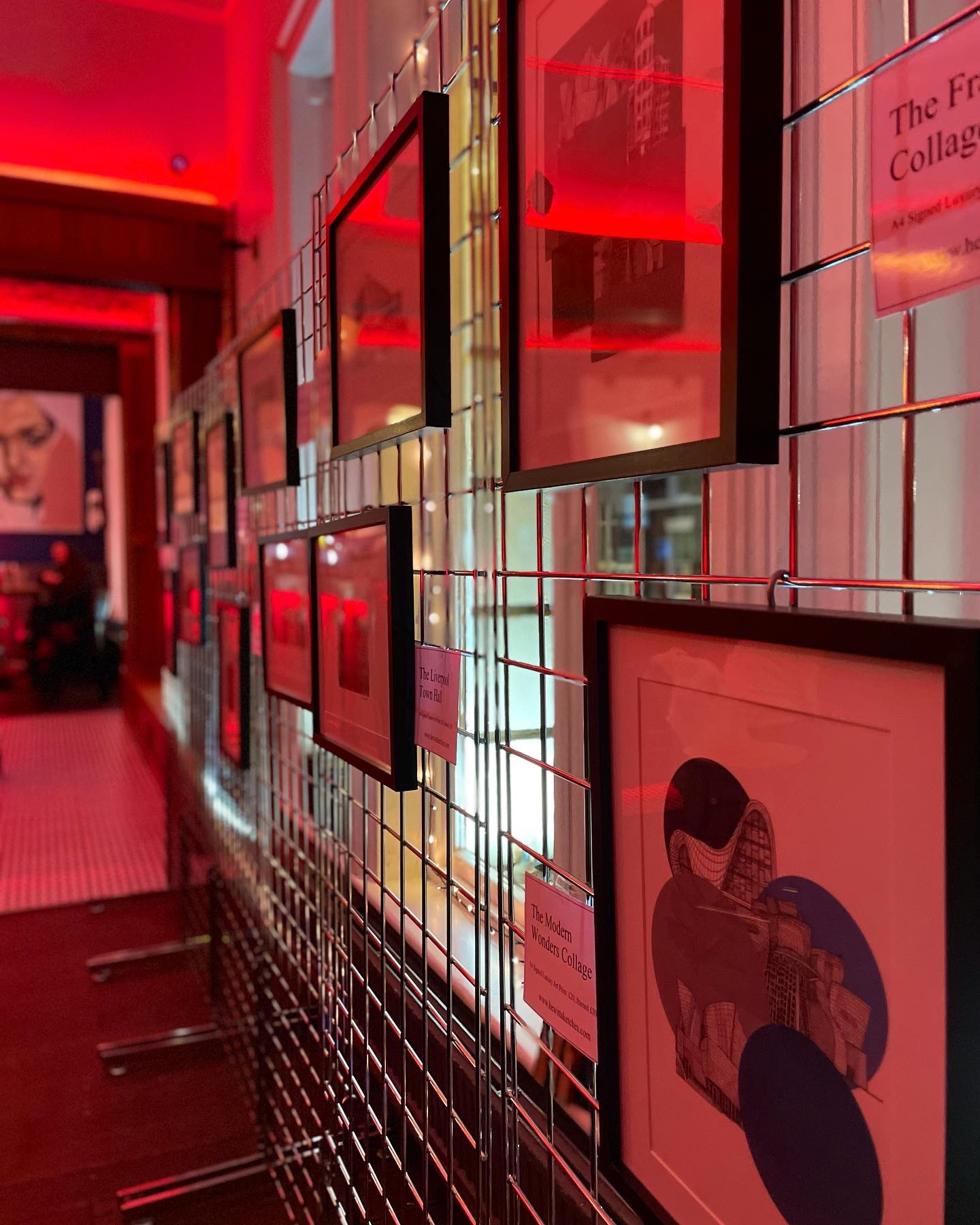 Well known for his highly detailed, honest line art pieces which focus on the beauty of architecture and its abundance of scales and sizes. Callum has mastered the art of the Crosshatching technique which appears in many of his pieces. This give the architecture in his pieces shadows, materiality and infers the surface of direction. You can read more about this at; https://hewittsketches.com/fine-liner-drawing-techniques/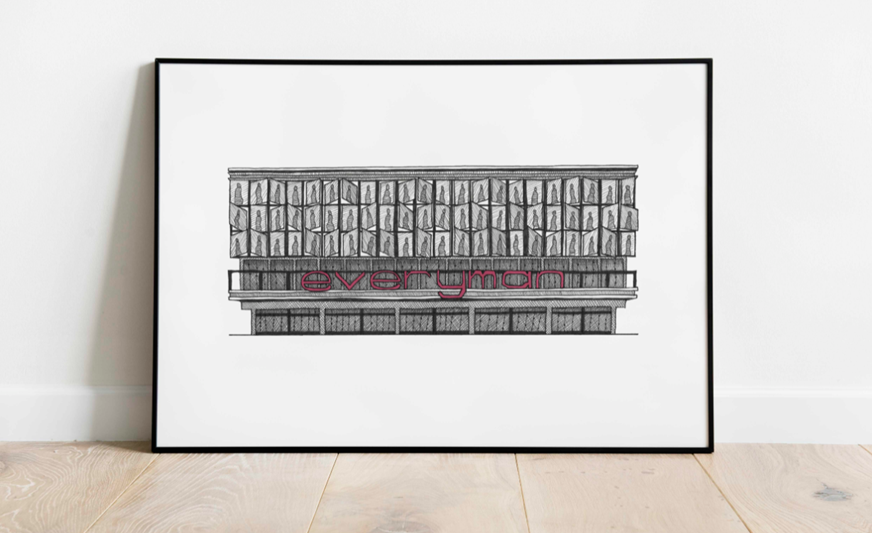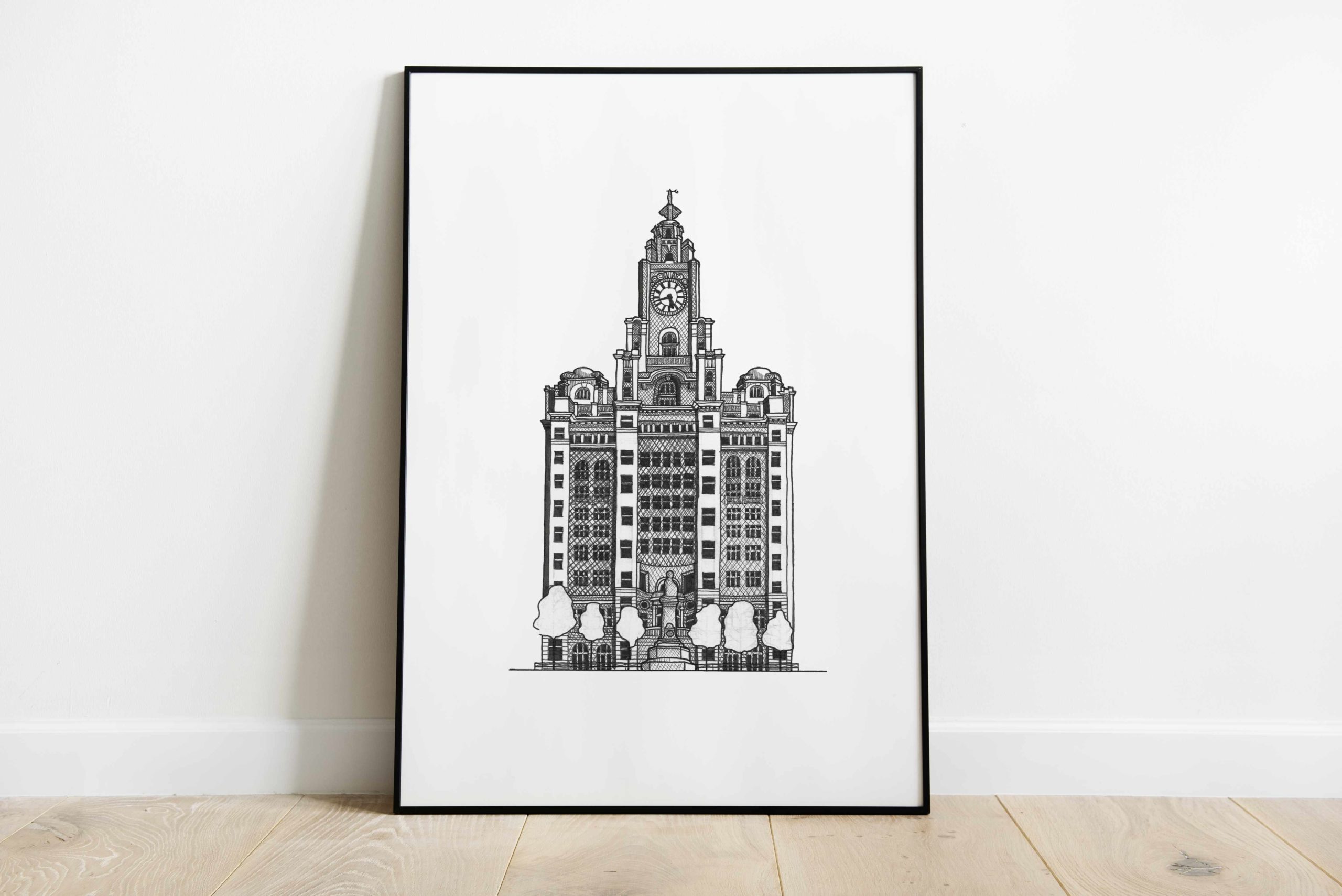 Callum is also a highly regarded upcoming architect with huge praise from the judges for his 'Wave' design for the Sunderland Design Challenge where he impressed the judges with the schemes 'stark architectural language' and the building form. Along with this, his work experience at Unit 3 Architects allowed him to propose potential builds for Huel and for a brand new Box Park in Liverpool. Callum ensures that all his prints are sustainably and professionally printed with 100% recycled fine art paper with their delivery being carbon neutral.
The exhibition ran from Friday 28th – Sunday 30th January with many people dropping in to see the unique, yet familiar style of work. It has been an absolute pleasure having Callum's work in the building and we are proud to say there are now a few of his prints on the wall for sale. Make sure to head to; https://hewittsketches.com to see more of his amazing work.
If you are interested in working with us on your own exhibition, get in touch via our socials or drop us an email to; info@liverpoolartsbar.com and we'll get the ball rolling. We are always interested and excited to work with new people.
Love ya,
LAB