5 places we can't wait to see again…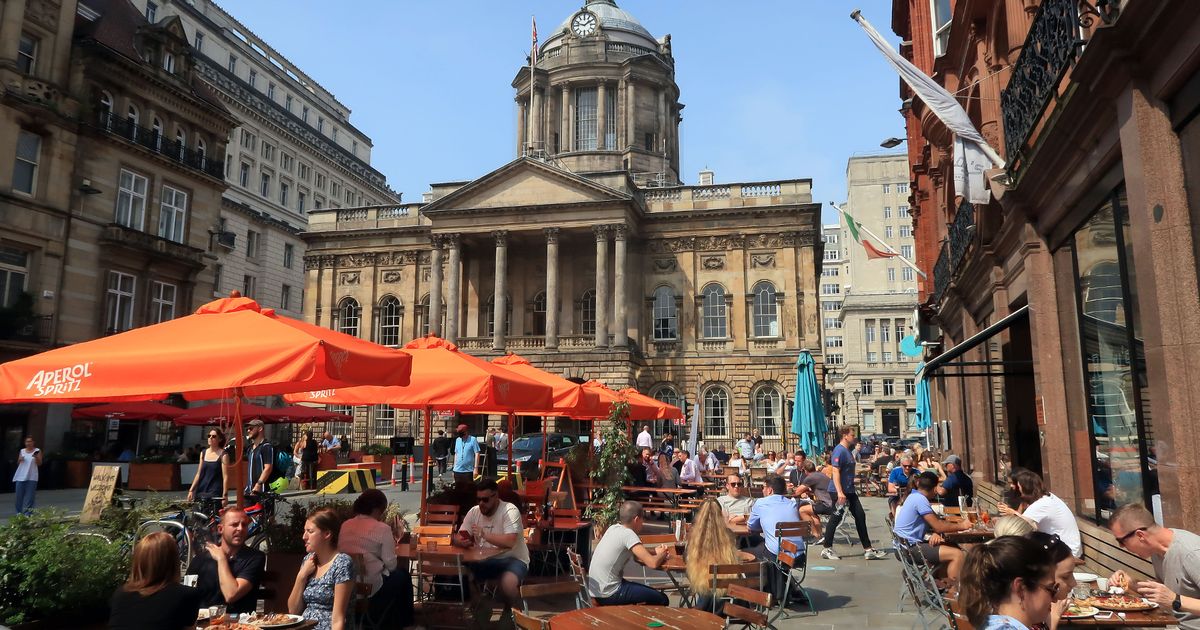 With one foot back in normal life, it has been amazing to see so many venues adapt to outdoor service, bringing a slice of the Costa Del Sol to Liverpool. Castle Street and Bold Street resemble Las Ramblas in Barcelona as the restaurants and bars fill up the streets. However, we wanted to shine a light on a few places that like ourselves, haven't been able to open up yet. So, here are our 5 places we can't wait to see again…
Pen Factory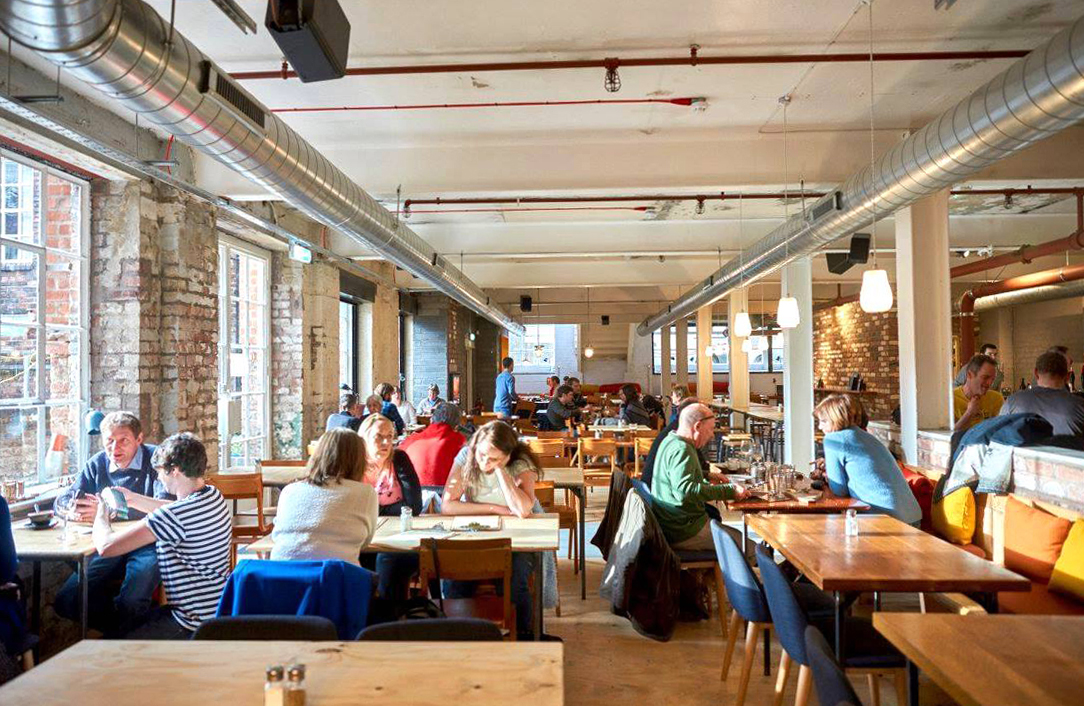 Firstly, our lovely neighbours. How amazing they are. People outside of the hospitality world won't really know this, but every venue in town relies on good neighbours help them through the week. And we are so lucky to call these guys ours. The new kids on the block in July 2019, the wonderful team at the Pen Factory made our first year of trading a breeze. With helpful advice, lending of equipment, stock, the list goes on. They have always been there to help and we will be forever grateful. If you're a friend of the Pen, you're a friend of ours.
The Pen (So often abbreviated by local folk) has such a unique, warm and welcoming atmosphere. You almost feel toasty when you enter the room. They always offer a terrific range of local and craft ales and the staff know those products so well. The food is delicious, the gin is full of flavour and the wine is to die for. It really is perfect for dinner or lunch with wine by the bunch. Enjoy small plates and beers, with laughter filled tears. (Sam, Paddy, if you're reading this… You can keep that)
We love you lots gang, thanks for all your help.
Grapes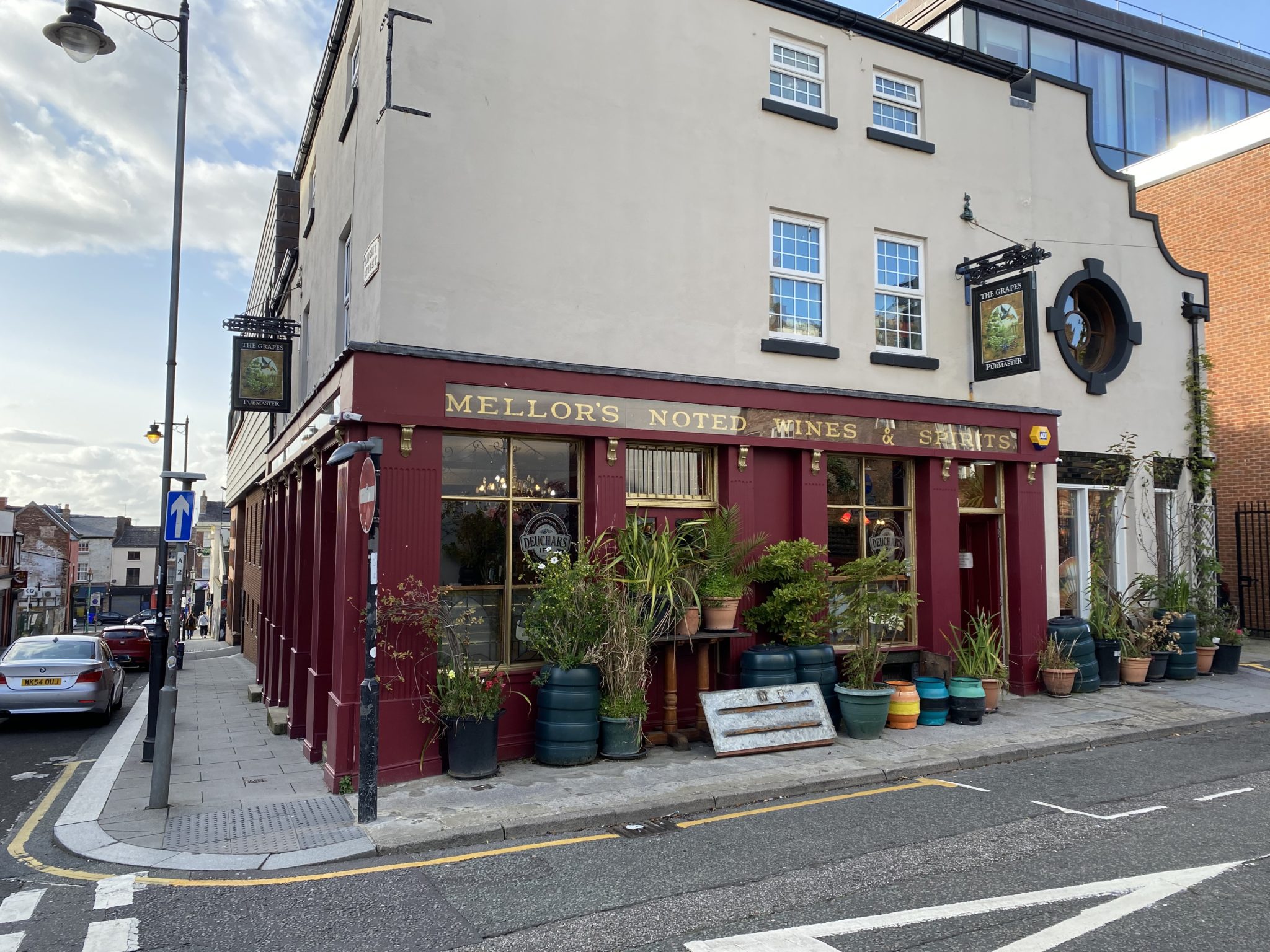 Now, The Grapes is certainly somewhere we are looking forward to seeing most. Pre-Covid (If that is a term we use now), if it was a Sunday night and you were looking for one of us, but ALL our phones were dead, my advice would be head to the Grapes. You will find one of us there, with a pint in hand, listening to the jazz. And if you're lucky, you'll join us for an Aussie Whites or ten. All jokes aside, what a place. How we have missed this beautiful, quirky, den of everything Liverpool. You can go on your own and leave with a dozen new mates. And we can't wait to see it back, doing what it does best. The grapes is a traditional pub where lovely, welcoming staff sell a wide variety of real ales, famous in town for its Sunday night Jazz. Where crammed in around the bar you can find a band playing music that you can't help to move your feet to. Keep an eye out for when they open and when they do, head to 60 Roscoe Street.
Smithdown Social Club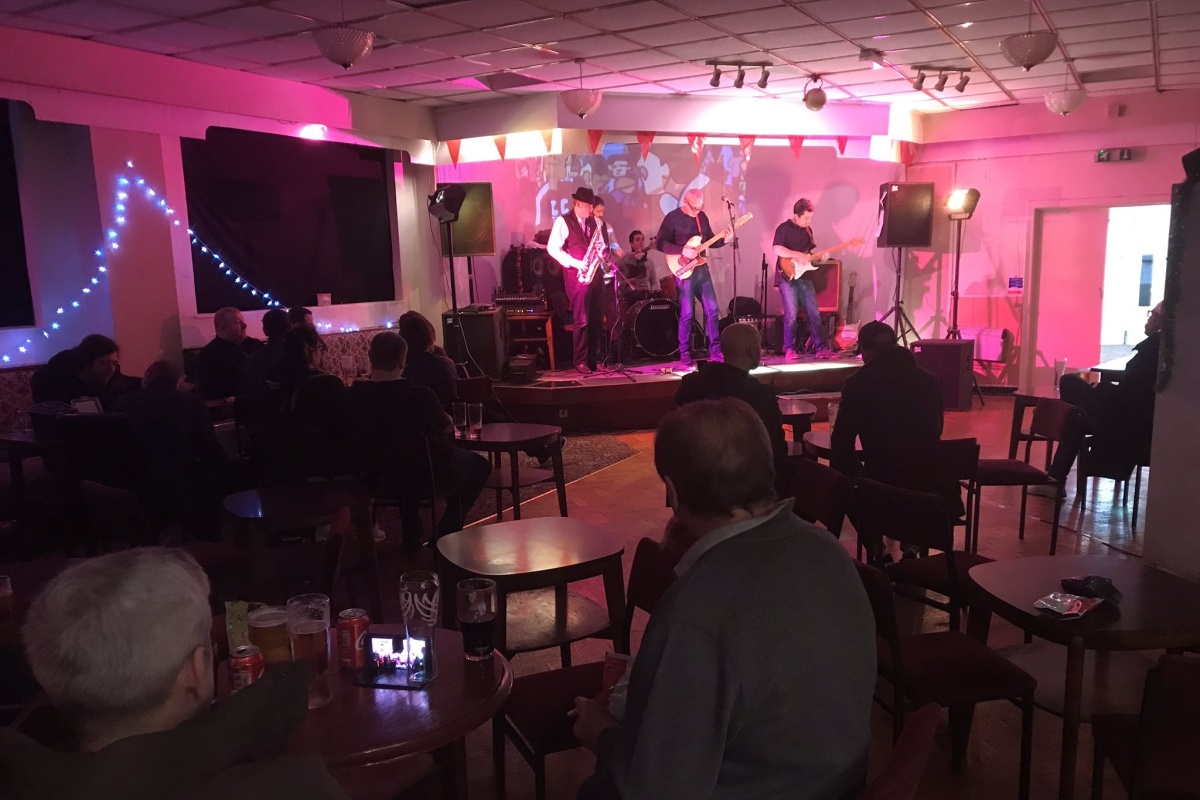 Now, by now you will know that we love anything or anyone that supports local artists. That gives them a platform to promote and celebrate their unique work. Well, Smithdown Social Club certainly is a venue with artists and creative projects at the core of their ethos. Supporting music, film, poetry and so much more. Playing host to new and wonderful events and promote the local community and champion social causes.
The now, multi arts centre was converted from the old Connie Club on Crawford Avenue, Mossley Hill, in 2019. The atmosphere is always so welcoming, with ages ranging from 19-year-old university students to 60-year-olds who are looking for something different. The beers are great and reasonably priced and the service is always delightful.
Make sure you go check them out, they're at 2A Crawford Avenue.
Jimmy's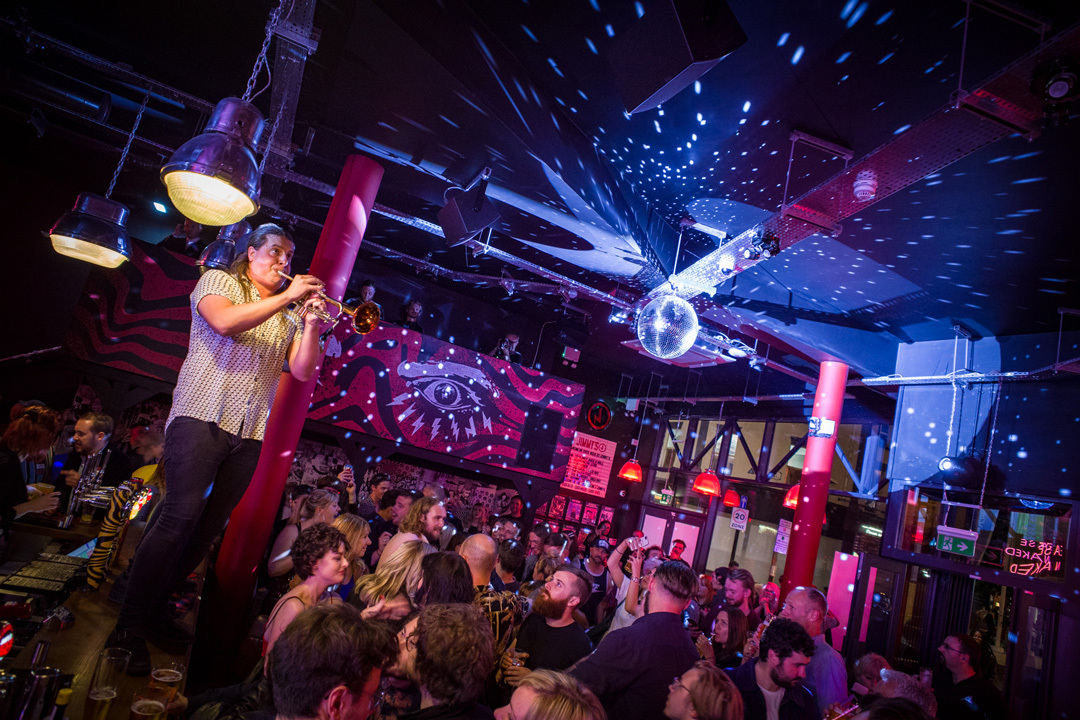 Like ourselves, Jimmy's didn't even get a year under their belt before the pandemic struck. Opening in August 2019 the team behind the venue promised to support live music from emerging bands, covering a diverse range of genres, as well as offering a variety of beers, signature cocktails and more. Well, they didn't disappoint. Their basement space is a wonderful space that when jam packed with budding music fans, the place is really rocking.
It really does have everything, being the perfect place for a chilled pint with a few mates, a cracking spot to eat and famously the ideal setting to dance hard and sing loud until the sun comes up. The iconic venue that used to be home to the Cabin Club got one hell of a facelift when the Jimmy's team moved in. Spread over three floors they offer a wide variety of beers and delicious food, including a top Sunday roast. (Go get that!) It was great to see the space grow as the year went on and we will be back in when their doors open up again. Best of luck for the re-re-launch guys.
Everyman & Playhouse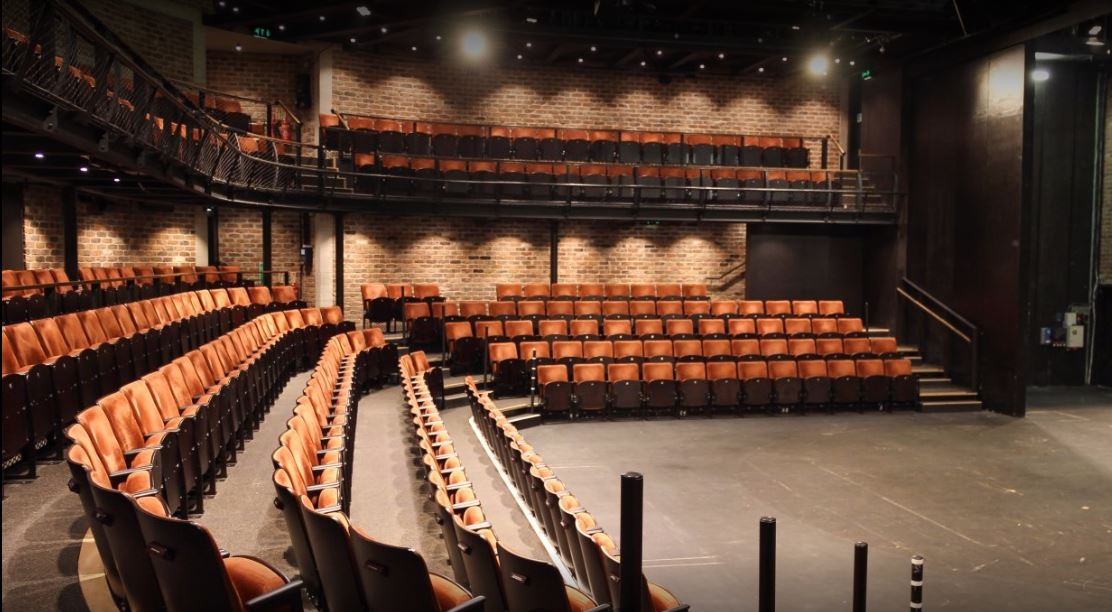 Oh to go the theatre again. What we would give. It has been a really sad sight for us throughout the past year to see the lights of that wonderful building switched off. We have a history with the building with company directors Tom & Alex going through the YEP programmes many years ago. We love the theatre. The in the moment, unique and beautiful excitement of it. When you really feel immersed in the world of the show, there really are few better feelings. Both theatres, Everyman & Playhouse, are solidly embedded into the history and culture of the city. When you speak to people not from Liverpool, they will know stories of these famous buildings and the stars they brought to the city. One of out last trips out before the initial lockdown was to the Playhouse to watch Bob Mortimer in a live production of his podcast 'Athletico Mince'. And once things are back to normal, it will be one of our first visits again.
We are excited to see what the future holds and are thrilled with the news of the appointment of Stephen Fletcher & Nathan Powell as the theatres Artistic Advisors. Both with a tremendous catalogue of work with the cities values and artists in their best interest at all times. For more information on the announcement, click the link; https://bit.ly/3xoZgtn
Well, it is not long now. We aren't too far away. And hopefully, we all get a proper stab at it. Normality is just around the corner, we can feel it. And when it is back and you feel comfortable, go support these guys. Because they can't wait to see you again.
Love ya,
LAB