WE ARE HIRING! JOIN THE ARTS BAR FAMILY.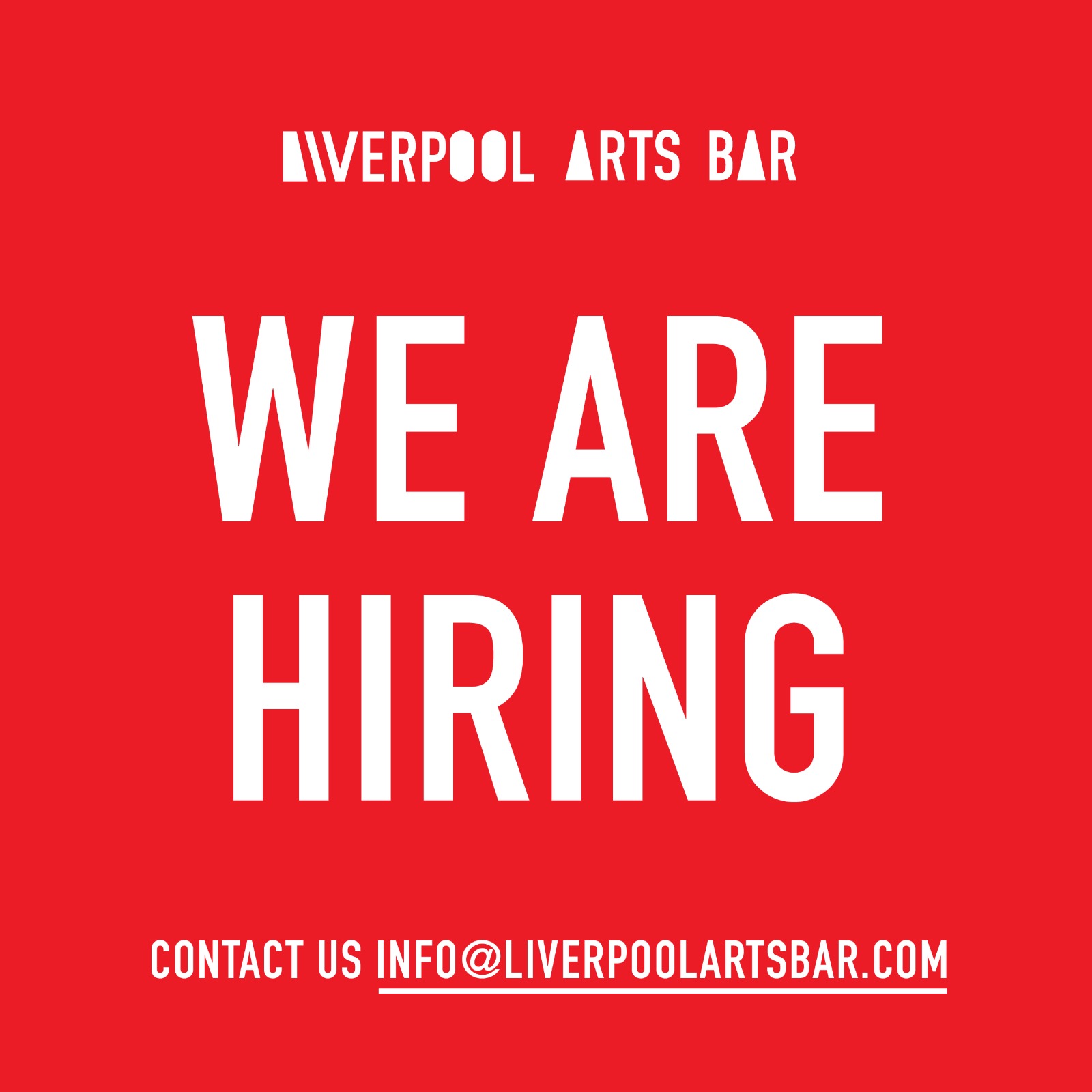 We are looking to expand our little family at the Arts Bar and are very excited to announce that we are looking for a friendly new face to join the team. We are looking for new bar and floor staff, with several positions available that offer full time and part time hours. Bar experience is not necessarily needed as full training in the roles will be given. So, if you're looking for a new start with the possibility of job progression or you need something on the side to help fund other projects, get in touch. We will be looking for you to start ASAP, with interviews and trial shifts on offer from this weekend.
WHAT ARE WE LOOKING FOR?
Supporting grassroots artists is at the very core of our ethos. We hang and sell local art, promote and celebrate new, local music and subsidise the hire of our rehearsal space for local theatre & community drama groups. One other way we can help is by offering flexible work that can bend around your creative projects. We are looking for people who's personalities match the venue. Bright, vibrant, creative and quirky. We are looking for people to bring their own creative spark to the role. We want to hear from people who are passionate about the arts and more specifically want to help support grassroots artists in our lovely city.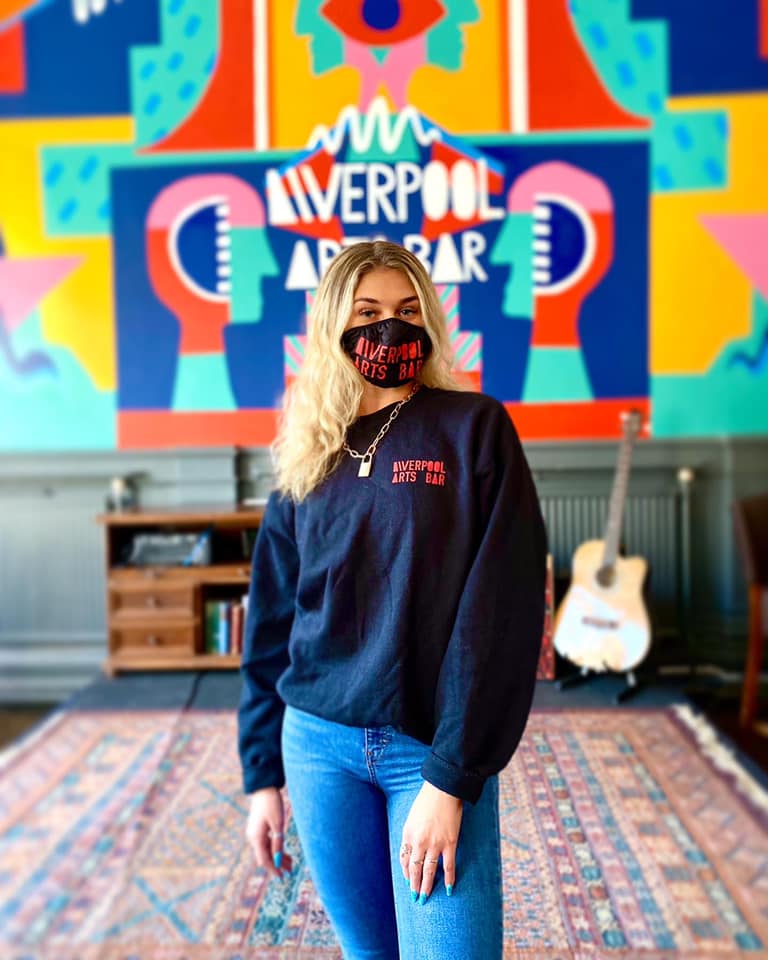 HOW TO APPLY
We want to hear about YOU! To apply for the role, send an email to info@liverpoolartsbar.com with a copy of your most up to date CV. HOWEVER, we also want you to tell us about you. In the email, let us know about how you heard about the available positions, tell us about your creative quirk and what your interests are, and let us know how becoming a part of the Arts Bar family can help you.
Tell your friends, spread the word and let us know on Instagram and Facebook how wonderful your friends are and why we should hire them. We are going to be moving quickly and are keen to get interviews organised ASAP, so make sure to apply as soon as you can. If you would like some more information on the positions, please do not hesitate to give us a message on any of our social media platforms or via email. BUT, if you're applying, make sure you send an email. We can't wait to hear from you.
Love ya,
LAB