Liverpool to play host to one of first 'near-normal' large scale events.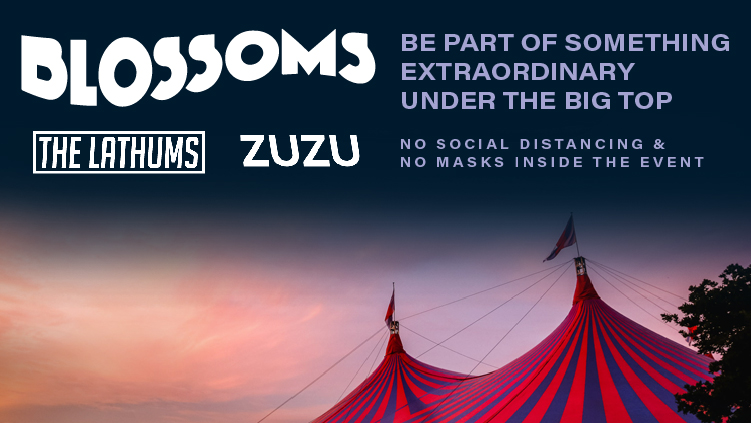 Well, we got our tickets. Did you? As the news broke on Sunday morning we jumped at the chance to be part of what could be a famous gig in modern history. Sefton Park that has previously held 7,500 people for similar events, will operate below its capacity and a crowd of 5,000 people will be able to attend a large scale gig without having to social distance or wear face coverings. However, they will only gain access to the site by providing a negative Covid test. Ticket-holders will be required to take a lateral flow test, which can produce a result within 30 minutes, at a local testing centre before entry. Attendees will then also be asked to take a test after the concert and will have to provide contact details to NHS Test and Trace to ensure they can be reached if someone who attended tests positive.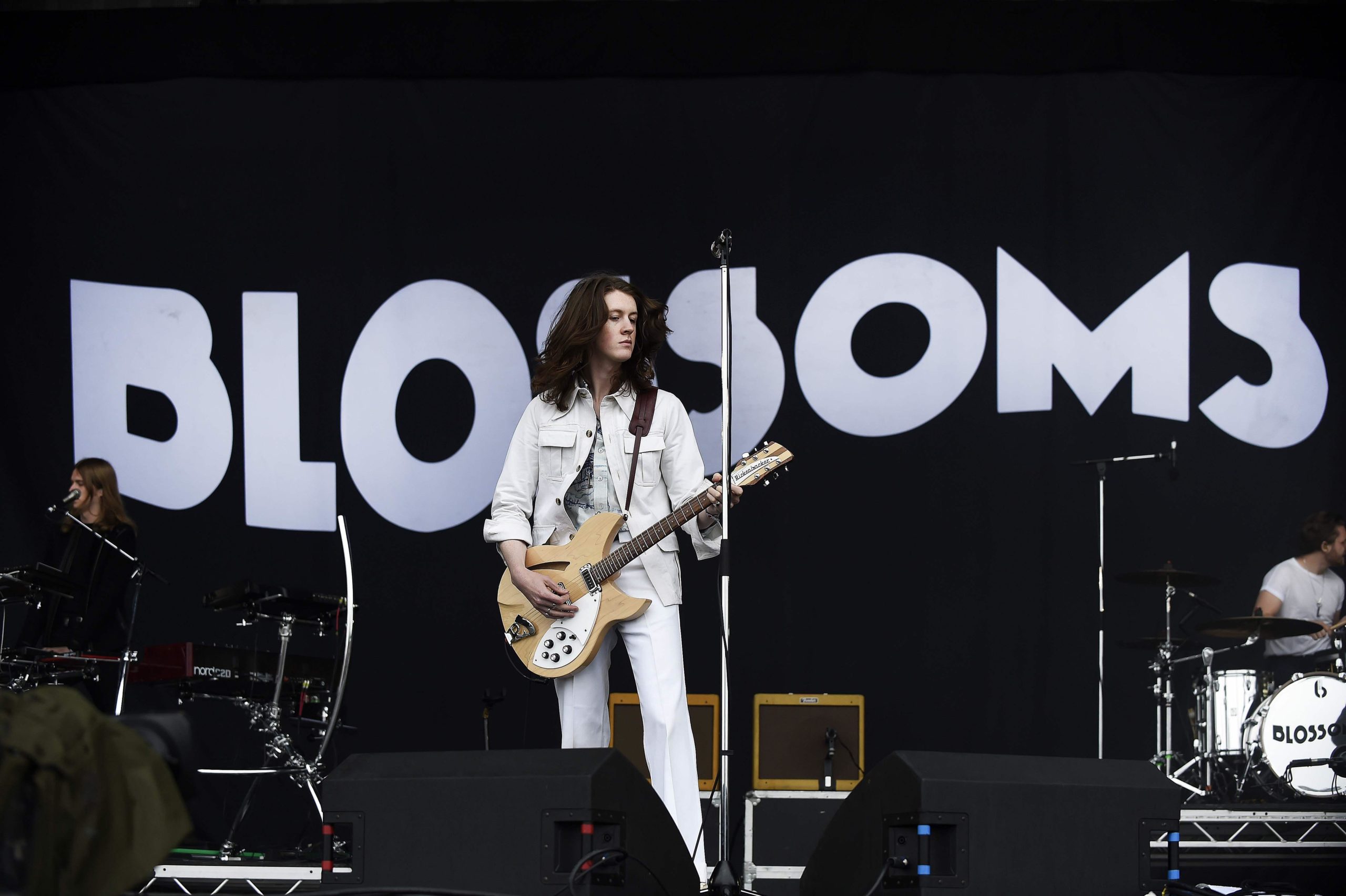 'Be part of something extraordinary', great tag line that isn't it? Extraordinary. Big word that. Did you ever think a gig in Sefton Park would be marketed in such a way. Doesn't that just show you the year we have had. When going to see the bands you like in the park is 'Extraordinary'. We all need a bit of this. We all need to sing and dance. And we at the Arts Bar want to let you know that we believe this is a forward thinking project, that appears to have taken all precautionary measures to ensure a safe and enjoyable experience. Why shouldn't we be thinking about going to events like this? We fully support Culture Liverpool and their efforts and we can't wait to see the smiling faces under the big top when Blossoms sing 'And the river always flows, so if you go, I will know, by the rain…'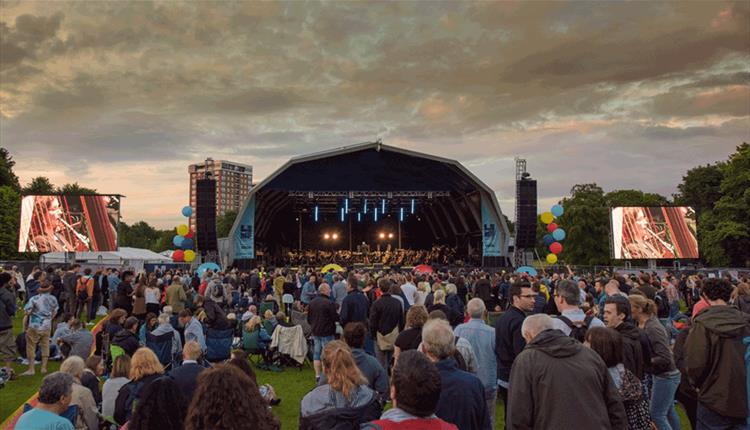 Blossoms, The Lathums and our very good friend ZUZU make the line up and we are ABSOLUTELY MADE UP to see her, back on a big stage, with a full band, blasting out the tunes and putting smiles on faces.  We will be there, front row, making all the noise.
A couple of weeks back, Zu joined us as we teamed up with Blackstar Amplification to bring you a collection of intimate, acoustic sessions. You can catch her tune 'Skin & Bone' via the video link above and there is so much more of that to come so make sure to subscribe to the channel.
Another step in the direction of normal life it may seem. Let us know what you think by dropping us a quick message. We would love to know what you think.
Love ya,
LAB